Practice Area Column
In the Loop: 6 Strategies for Communicating with Parents During Emergencies
Whether about a natural disaster, car accident, or global pandemic, effectively communicating with students' parents during times of crisis requires thoughtful preparation.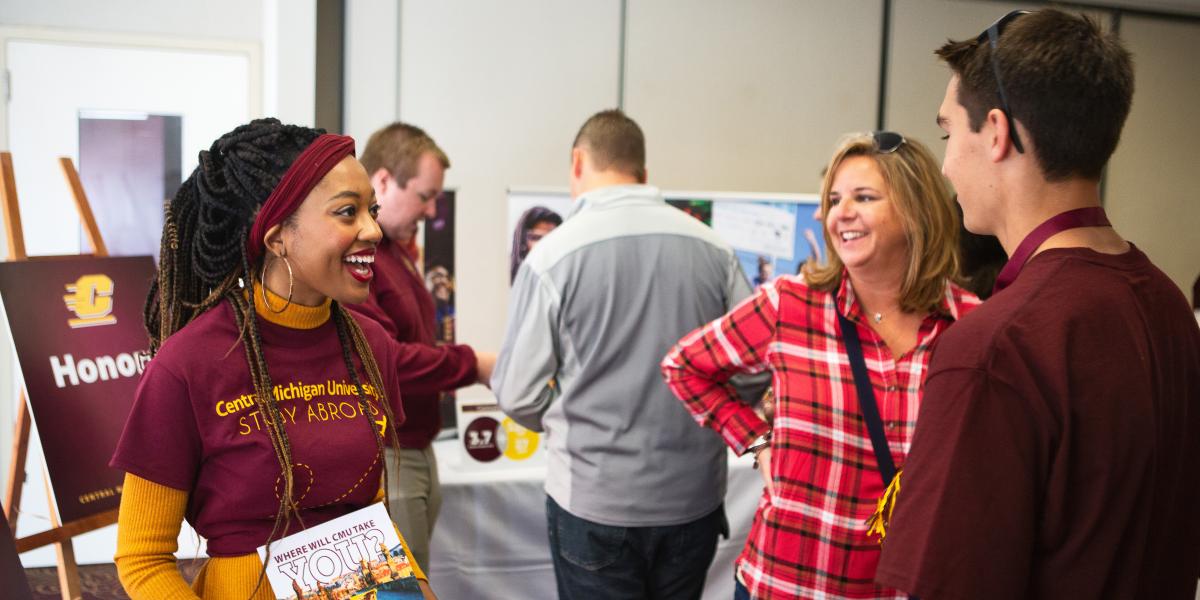 With nearly a decade under her belt as an education abroad professional, Kallan Picha has encountered a broad range of crises involving students overseas, from terrorist incidents and natural disasters to injuries, hospitalizations, and epidemics.
As the coronavirus (COVID-19) pandemic began to unfold in March, Picha and education abroad professionals across the globe monitored the virus's spread—determining if and when to bring students home, trying to ensure safety for those who were unable to travel, and developing plans for students to continue their international experiences. They were also fielding a high volume of phone calls from concerned parents.
"The information was coming so quickly, and from a news perspective, it was hard to tell how much of it was panic and how much of it was a legitimate concern," says Picha, director of studies abroad at the University of Portland. 
She found herself crafting new talking points by the hour as circumstances rapidly evolved. The situation called for a new approach with the parents of about 100 students who were overseas.
"For me personally, none of the messaging that I had used for prior scenarios really applied in this situation," Picha says. "It really was like starting from scratch."
Responding to the COVID-19 pandemic has helped education abroad professionals solidify long-standing best practices in parental communication, as well as swiftly adopt new approaches.
1. Build rapport early. 
Gaining parents' trust early in a student's college career will go a long way to facilitate positive communications in the event of an emergency. Cultivate