Practice Area Column
Supporting International Students During COVID-19
How to help international students who remain in the United States, from navigating housing logistics to providing social and emotional support.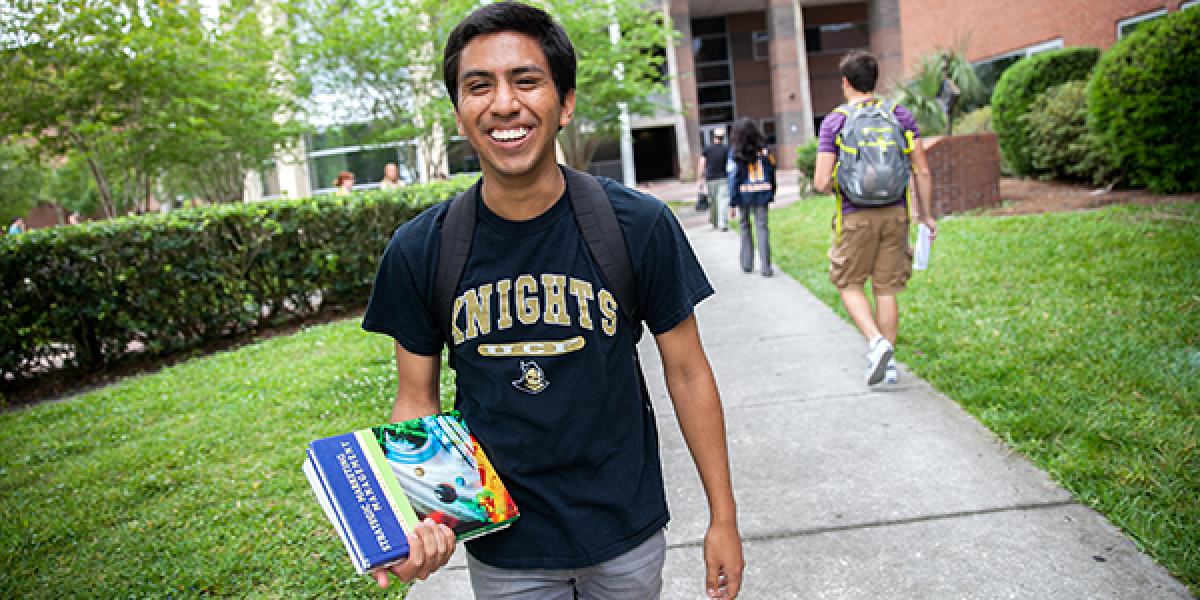 Like most international graduate students at University of Central Florida (UCF) in Orlando, Burak Sen lives off campus in his own apartment, where he has been sheltering in place since late March due to the coronavirus (COVID-19). A doctoral student from Turkey who studies sustainability and emerging truck technologies, Sen was surprised when he got a call at the end of the month from an international student adviser at UCF.
"​They called me to check in on me, asking how I have been doing, whether I was in need of something special, and they provided updates regarding the pandemic," he says. "You are thousands of miles away from home and do not know what is coming up next; the situation is highly uncertain…so you do not know when you will be able to go home. At times of such uncertainty, such a call becomes quite empowering."
All 3,000 of UCF's international students received a call from the international office. Christina Khan, director of UCF Global, says it took her staff about a week and a half, starting March 24, to get through the list of students.
"In the age of email, having a phone call with a real person was something our students and scholars really appreciated, and [it] made them feel valued, appreciated, and included," she says. "It also provided our staff with insight into how to better support the international community during this pandemic."
As COVID-19 spread throughout the United States in March and campuses began to close