Practice Area Column
The Numbers Game
Study abroad programs can leverage data in new ways—and from new sources on campus.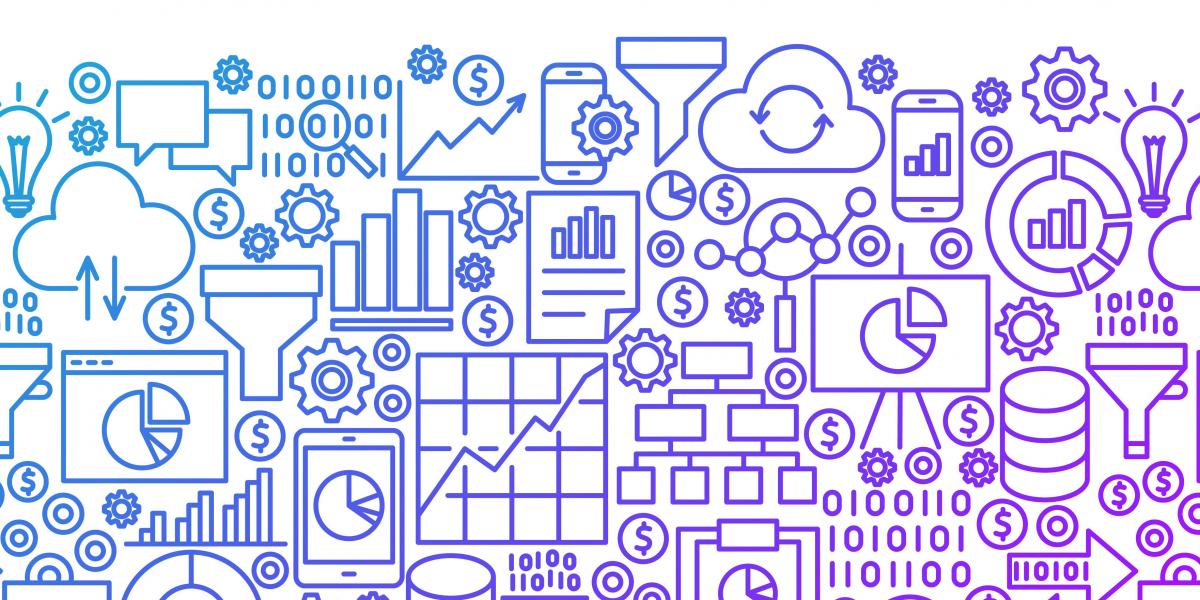 Study abroad can at times seem like a numbers game—tallying up how many students sign up and ultimately go abroad. But with education abroad offices collecting and analyzing data to shape their offerings as the pandemic begins to recede, it's important to keep in mind the end goals of studying abroad and other international opportunities.
"Sure, disaggregated program participation data can be used to identify potential targets for enhanced marketing," says Don Rubin, PhD, an emeritus professor at the University of Georgia who is the coprincipal investigator of the Consortium for Analysis of Student Success through International Education (CASSIE). "But the best marketing strategy is to demonstrate to reluctant prospects and their families that studying abroad is linked to improved educational outcomes."
Data from a wide variety of sources across campus can help education abroad program administrators shape their offerings, demonstrate the benefits of international study, and improve access for underrepresented groups of students. These data also can help education abroad offices develop a broader, more inclusive range of programming. 
"One thing the pandemic has done [is that it] has forced international educators to expand what they consider to be important and relevant international experiences, and [they don't] always involve traveling abroad," says Melissa Whatley, PhD, assistant professor of international and global education at the School for International Training's (SIT) Graduate Institute.
How Data Can Help
Education abroad offices can use a wide range of data to illuminate opportunities to better support students and refine program offerings.
Outcomes 
Study