Practice Area Column
Six Steps for Using Data to Advocate for Internationalization
For international education leaders, data can be a powerful ally in making the case for programs.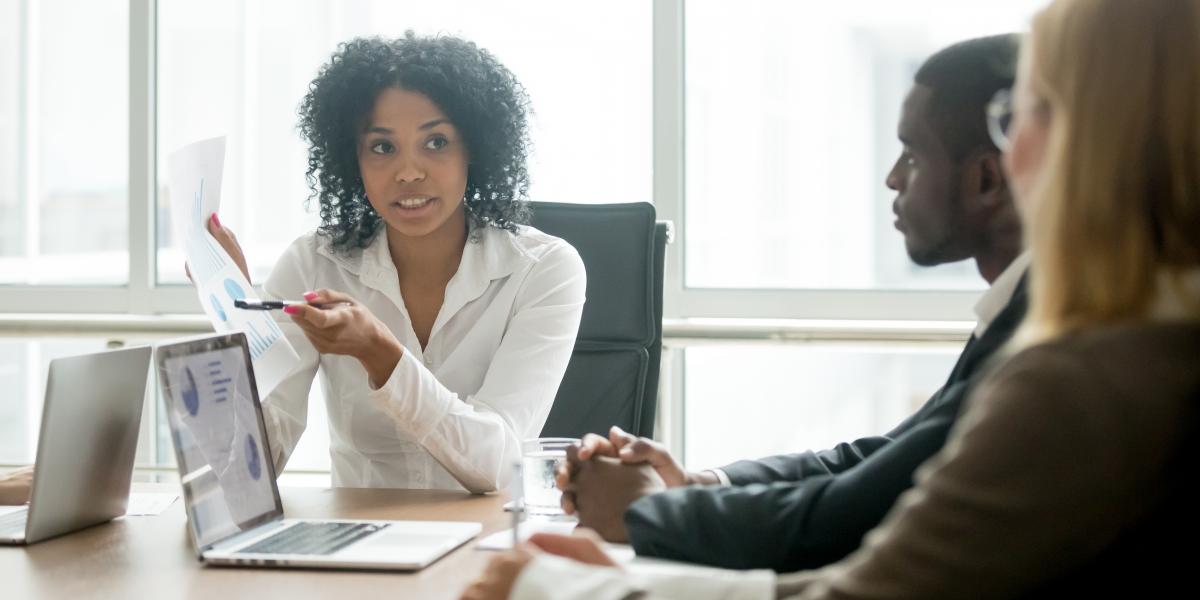 Internationalization has been part of the University of Florida's (UF) quality enhancement plan since 2016, with the goals of diversifying study abroad participation and internationalizing curriculum. But it was disaggregating data from more than 7,000 student surveys that allowed Paloma Rodríguez, MA, to shift the conversation.
Data revealed that students of color scored higher in measures of intercultural competence across multiple dimensions, allowing Rodríguez to advocate for an asset-based approach to internationalization and connect global learning to other university initiatives focusing on racial justice and student success.
"Every time we talk about people of color and diversity in internationalization, we talk about deficits," says Rodríguez, director of UF's Office of Global Learning. "This data is helping me change the narrative."
As institutions face growing financial hurdles, international leaders are being challenged like never before to justify the narratives around their programs. Using data as part of strategic conversations is critical to ensuring that international education is "not misperceived as a luxury in times [when we] are tightening our belts, but as one of many vehicles that could achieve institutional goals," says David L. Di Maria, EdD, associate vice provost for international education at the University of Maryland-Baltimore County.
Here are six strategies that leaders can apply to use data in advocacy efforts.
1. Identify your audiences.
International programs have a wide range of stakeholders—institutional leaders and faculty, certainly, but also students, parents, employers, lawmakers, and, importantly, these same stakeholder groups at partner institutions.
"Recognize that change comes from above and