Practice Area Column
Dollars and Sense: Tips for Building a Strong Relationship with the Advancement Office
Senior international officers can build bridges with their campus chief advancement officer to strengthen fundraising efforts.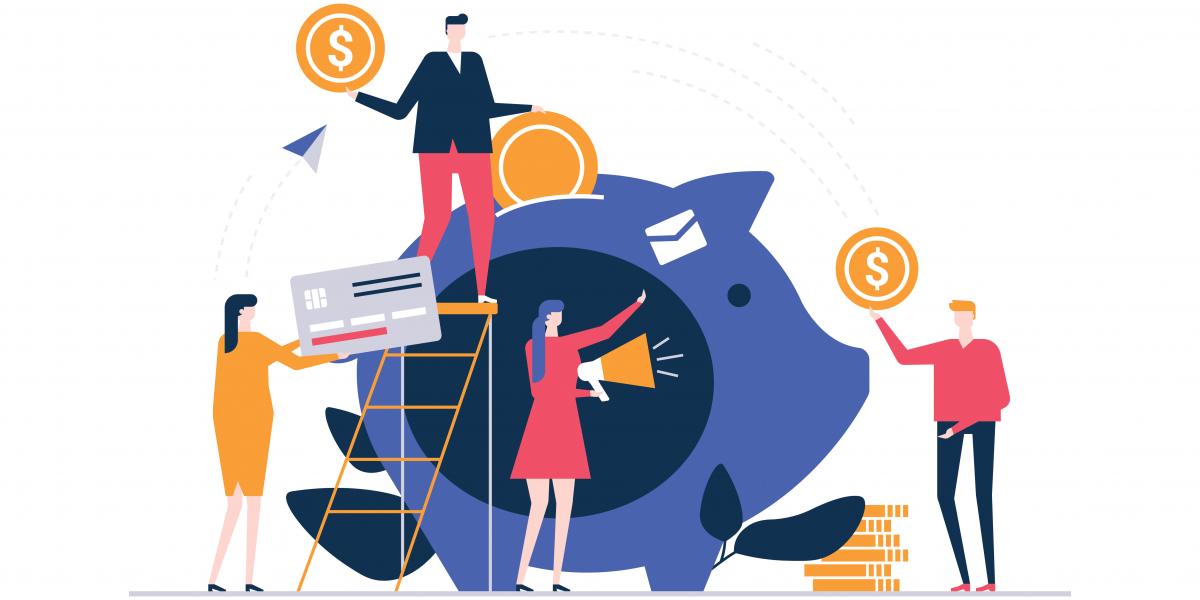 Fundraising isn't always a favorite activity of senior international officers (SIOs). When William Brustein, who is now vice president for global strategies and international affairs at West Virginia University, first became an SIO almost 20 years ago, he only reluctantly attended a fundraising conference. 
"And boy, I went into it thinking, I'm not going to like this," he recalls. "I didn't go into academia to sell used cars."
But the conference turned Brustein's thinking around. He quickly recognized the importance of his relationship with the chief advancement officer (CAO) at his institution. 
"I'm no longer the person who sees it as selling used cars," he says. "I understand the importance of teamwork and working very closely with the advancement office."
As Brustein learned, that collaboration can yield benefits for both the SIO and the CAO—but getting to that point is not an overnight process. Here are eight ways SIOs can get started.
1. Learn the landscape and find common ground. 
Building trust isn't always easy. "How do both parties come to the table with an appropriate sense of humility and serve the institution and the world they're trying to serve?" asks Jeffrey Riedinger, vice provost for global affairs at the University of Washington (UW). A good place for SIOs to start, he says, is to "understand what the advancement officer's priorities are."
That means learning about the university's strategy for advancement before seeing how the international office can fit into and complement it. 
"[SIOs] need to understand the institutional approach