Voices
Behind the Numbers: Four Takeaways from SEVP Data
Insights into the prepandemic decline in international student numbers in the United States—plus reasons for optimism and remaining challenges.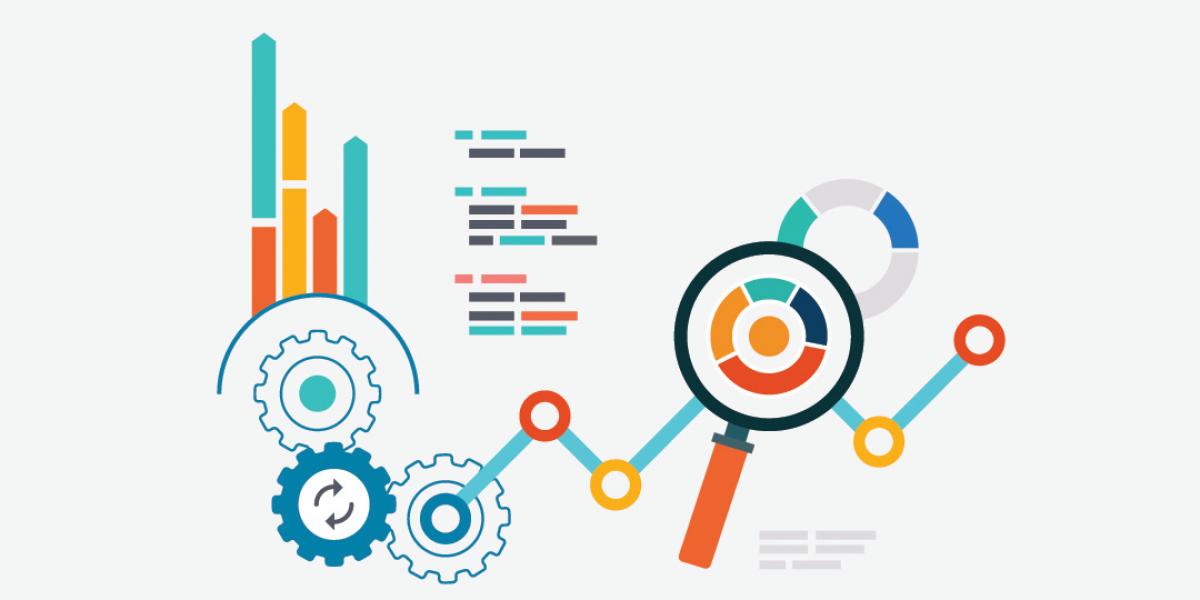 In October 2020, NAFSA, the Association of Public and Land-grant Universities (APLU), and INTO released Factors Influencing U.S. International Student Enrollment Growth and Decline, a groundbreaking report highlighting the findings of a longitudinal analysis of data derived from 11 publicly available sources. Since that time, the Student and Exchange Visitor Program (SEVP) published data for fall 2020, which provide new insights into the global pandemic's effect on international student numbers at U.S. institutions.
While new international student enrollment in the United States has steadily declined since 2015, and the Institute of International Education's (IIE) COVID-19 Snapshot Surveys gave an early indication that fall 2020 enrollment would be severely affected, the SEVP data provide the first comprehensive view of the scale to which the number of international students in the country decreased. 
Data covering the past 3 years demonstrate an average decline of 1.7 percent. In 2020, that decline surged to 21 percent. The difference between the three-year average and the 2020 figure represents an excess decline of 19.3 percent beyond what would have been expected, all things being equal. We recognize that the unprecedented events of 2020—including the COVID-19 pandemic, closures of U.S. consulates, shifts to online instruction, increasingly hostile immigration policies, and civil unrest—all likely contributed to this excess loss in the number of international students. (See quick facts from our report.)
Before delving into the data, we must stress the importance of understanding the following limitations:
SEVP only publishes data