Practice Area Column
Compounding Stress: The Pandemic's Effects on Mental Health
International students already face challenges to their mental health, and the COVID-19 pandemic worsened these challenges. But international educators are getting creative to support students and expand access to mental health resources.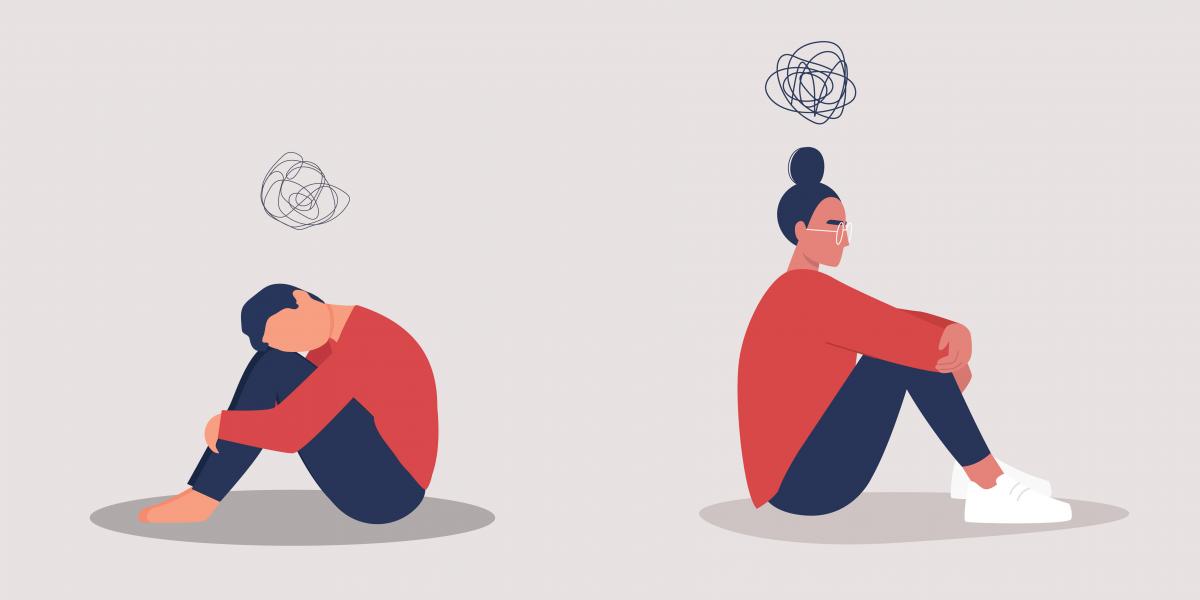 Unsurprisingly, the past year has taken a tremendous toll on the mental health of students everywhere. A survey of more than 16,800 students in 21 countries conducted for Chegg, an education technology company, found that more than half of undergraduates said their mental health had suffered as a result of the COVID-19 pandemic. 
For international students, however, the toll has been even greater. The pandemic exacerbated existing issues, created new ones, and required more attention and care for students' mental health than ever before. The changes that institutions undertook to address student needs will have an impact long after the pandemic is over. 
Pandemic Pressures on Students' Mental Health
"International students across the globe have been hit particularly hard by the pandemic due to additional sources of uncertainty," says Cory Owen, EdD, associate dean of students at Yale-NUS College and the author of Advising International Students with Disabilities. "For many international students, they needed to make difficult decisions on whether to stay in the country of their studies or go back home, and regardless of their choice, there were severe repercussions to their mental health."
Under the best of circumstances, international students must make more adjustments than their domestic peers do when studying at a U.S. institution. 
"It's hard to live in a country where you don't know the rules and where you're operating in a language that is not your native tongue," says Emma Swift, EdM, associate director of the Office of International Education at the University of Vermont and