Professional Development Provides Growth and Resilience During Times of Crisis
Four areas of professional development—many of them low cost or free—can help international educators expand their knowledge and contribute to a strong international education community.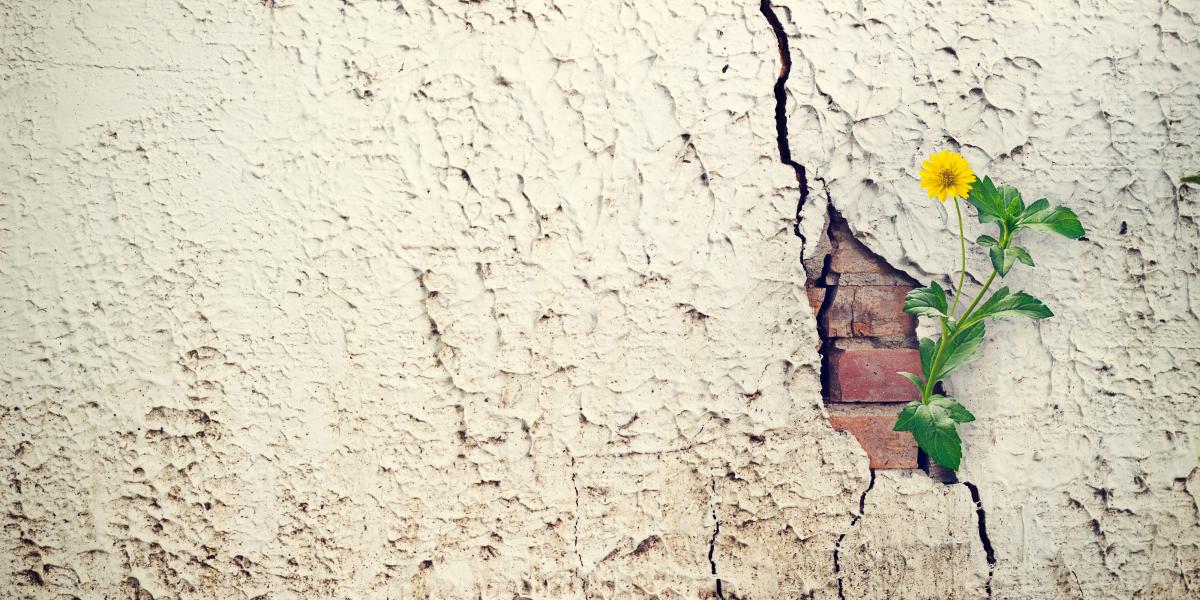 Global health and economic crises, budget cuts, furloughs, and constant change have made professional development seem like a luxury lately. But amid challenging circumstances, international educators should remember the power and value of investing in themselves and their teams.
Professional development not only helps international educators stay abreast of ever-changing regulations, trends, and best practices in the field but also builds a sense of collective care within teams, institutions, and the wider international education community. Strategies to support individual and team development can be organized around four themes: learning, transferrable skill development, leadership and service, and strategic networking. Together, these strategies take into account a variety of institutional types, staff sizes, bandwidths, and budget resources.
1. Learning
Focusing on learning is one relatively easy way to develop individually or as a team and provides a much-needed pause from the stress of day-to-day operational concerns. Reframing daily work into the bigger picture can be a refreshing exercise and help international educators think critically about how they support students, scholars, and teams and contribute to their campuses and the field of international education. Several free ideas offer examples of how to focus professional development on learning.
Social justice reading: Select an article on a topic related to social justice and, as a team, discuss how it applies to the team's work as international educators. Give staff a chance to lead the discussions to create investment and interest.
Case study discussions: Within regular team meetings, use case studies to generate discussion and opportunities