Voices
Navigating Transitions: A Conversation with a Career Coach
A conversation with a professional leadership coach about how international educators can face change and transition—and come out better for it.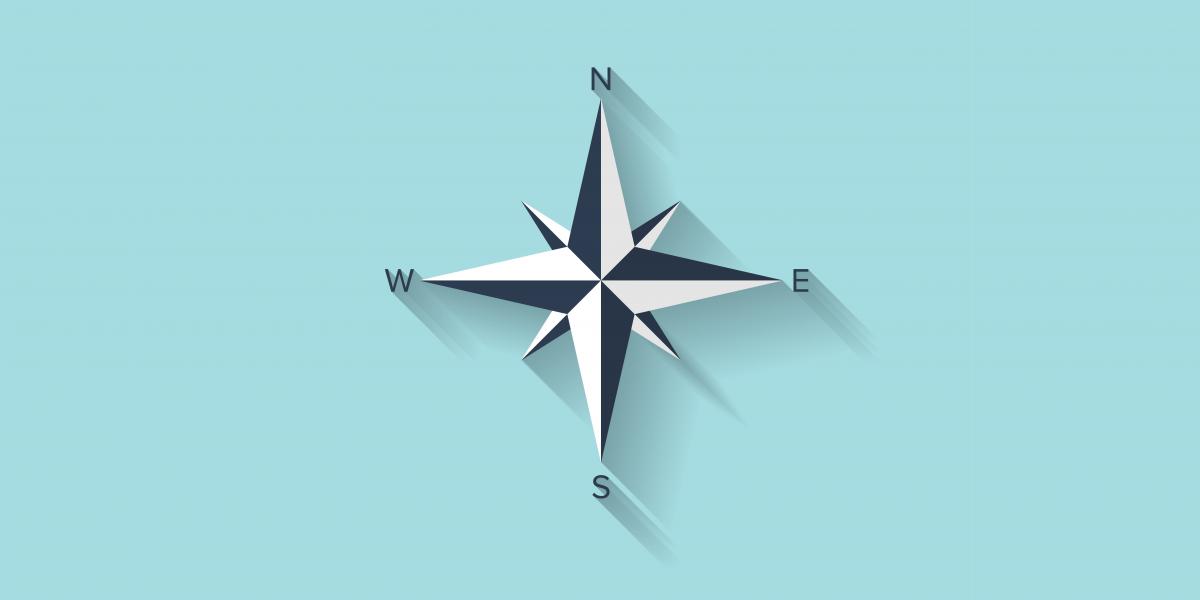 As international educators continue to experience unprecedented uncertainty, they are undergoing change on multiple levels: in their personal lives, in their communities, in their careers and professional lives, and as global citizens. How can the international education community deal with these changes on collective and individual levels, as well as consider what might be next for themselves and the field?
International Educator spoke with life and career coach Elisabeth Kingsley, MBA, about this uncertainty and the opportunities that the COVID-19 pandemic and the current movement related to racial justice offer in this collective moment, as well as ways to navigate "the neutral zone" of transitions together.
Kingsley, who earned her MBA from Seattle University, left a corporate marketing career at Starbucks to pursue coaching full-time in 2017. She cofounded a nonprofit in the Seattle area, where she was also a collegiate gymnast and active in the city's refugee community. Since 2018, Kingsley has lived in Porto, Portugal. She is a Certified Professional Coach and credentialed with the International Coaching Federation. Her areas of specialty include one-on-one coaching to develop leadership and navigate transition; values workshops; and coaching skills for managers. 
Editor's note: This interview has been edited for length and clarity. Listen to an audio version of this interview on the International Educator podcast below.
Like many industries, the field of international education is experiencing unprecedented uncertainty, and no one knows how long this period is going to last. How do we, as a community, acknowledge this moment