Three Advisers' Perspectives on Transferrable Skills and Professional Development
NAFSA members discuss successful advising approaches, their professional development highlights, and more.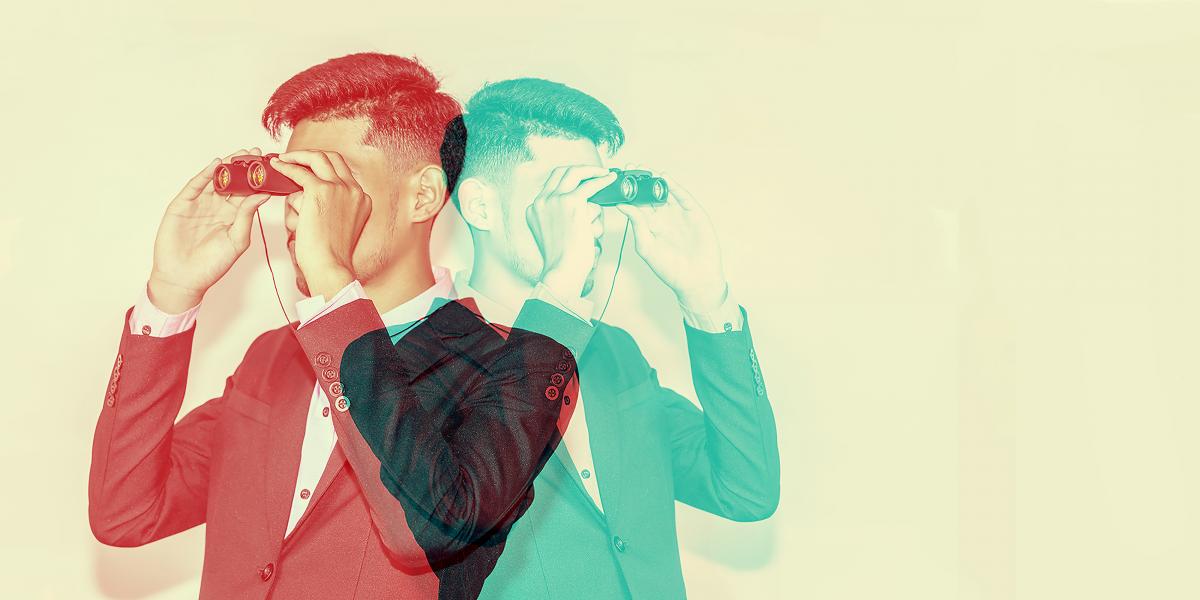 How can advisers in both education abroad and international student and scholar services sharpen their skills to better serve students—and set themselves up for professional success at the same time?
In this interview, three NAFSA members share their perspectives on being an adviser, which advising skills and approaches are transferrable from job to job, the professional development and growth opportunities that have affected their own career journeys, and why it's important for advisers to continually learn and sharpen their skills.
About International Educator
International Educator is NAFSA's flagship publication and has been published continually since 1990. As a record of the association and the field of international education, IE includes articles on a variety of topics, trends, and issues facing NAFSA members and their work. 
From in-depth features to interviews with thought leaders and columns tailored to NAFSA's knowledge communities, IE provides must-read context and analysis to those working around the globe to advance international education and exchange.
About NAFSA
NAFSA: Association of International Educators is the world's largest nonprofit association dedicated to international education and exchange. NAFSA's 10,000 members are located at more than 3,500 institutions worldwide, in over 150 countries.