Practice Area Column
Six Strategies for International Student Recruitment: COVID's Long-Term Impact
Approaches for leaders to keep in mind as they navigate a changed recruitment landscape.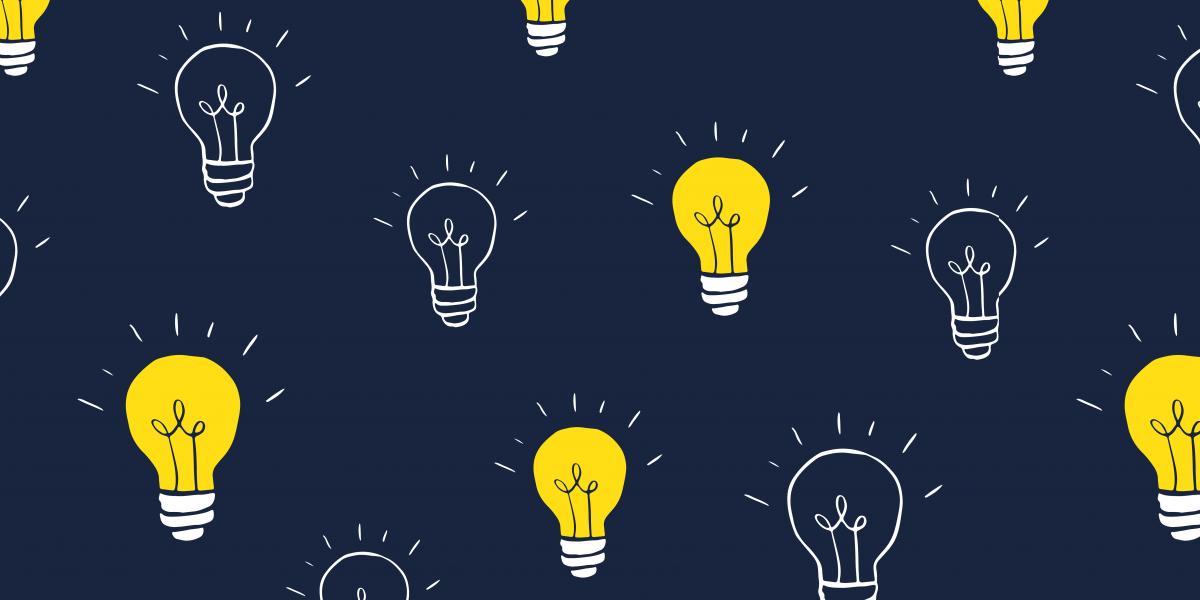 As institutions return fully to in-person programming this fall, the unclear picture of international enrollments, ongoing budget pressures, and related uncertainties will complicate efforts to map out post-COVID recruitment strategies. Here are six ways leaders are thinking about international student recruitment in the postpandemic landscape.
1. The End of the Funnel
The explosion of online recruiting practices during the pandemic is unlikely to completely subside, particularly given resource challenges and the emergence of a new generation of sophisticated platforms and tools. For those reasons, George F. Kacenga, PhD, calls the traditional recruitment funnel an "illusion."
"There are now multiple funnels to get to the same place—active recruitment, digital recruitment, [and] virtual recruitment," says Kacenga, executive director of undergraduate admissions at Purdue University Northwest. "There always will continue to be leads and prospects and applicants in terms of the progression—that hasn't changed. But the multiple funnels need to be managed in parallel with each other."
While institutions continue their digital recruitment efforts, it is vital to return to in-person approaches. Kacenga says in-person activities, including agents and school visits, will likely retain the highest yields.
"We're going to go through a short phase of institutions recovering financially who might say they're going to do activities virtually for a year or two—but the competitive advantage will come back to in-person recruiting." —George Kacenga
"We're going to go through a short phase of institutions recovering financially who might say they're going to do activities virtually for a year or two—but the competitive