Practice Area Column
Friends in High Places
State study consortia are benefitting from collaborations of their own.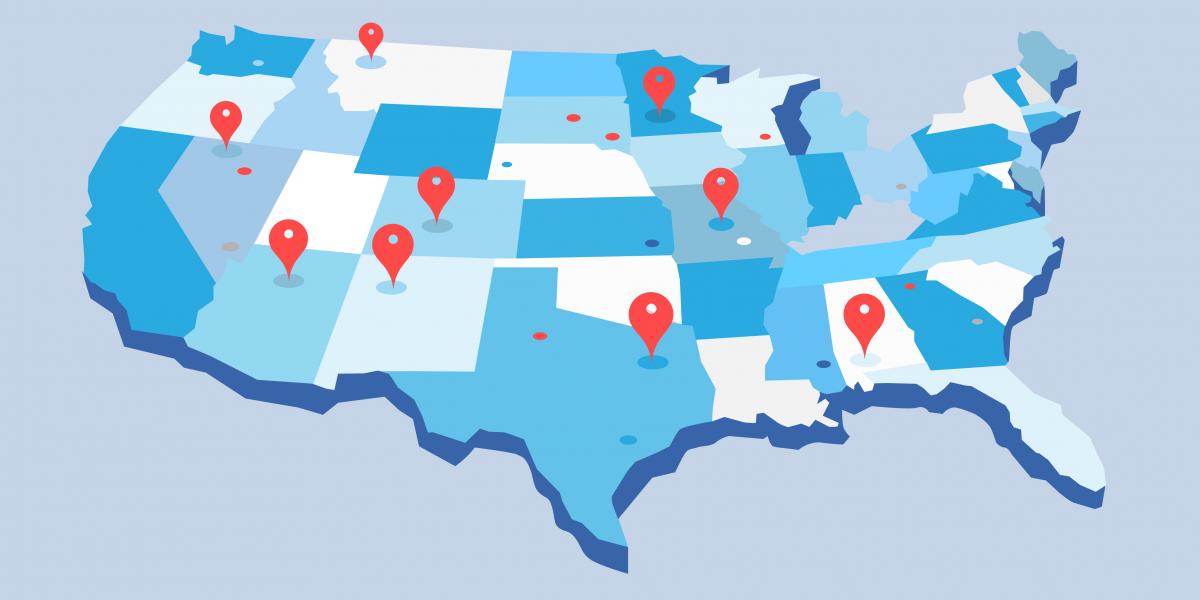 When Nellie Pharr-Maletta traveled to Nigeria on a recruiting trip, she brought with her a real taste of Maryland—packages of Old Bay seasoning adorned with the logo of the state's study consortium. "They went like hotcakes," says Pharr-Maletta, assistant director of international student services at the Community College of Baltimore County (CCBC) and vice president of the Maryland International Education Consortium (MIEC).
MIEC is one of the more than 30 state study consortia that have brought together institutions in their respective states to jointly promote themselves as destinations for international students. Consortia, in turn, have collaborated with federal agencies—including the United States Commercial Service (USCS), which is part of the International Trade Administration (ITA) within the U.S. Department of Commerce, and EducationUSA, a program sponsored by the U.S. Department of State—to promote the United States as a study destination.
These federal programs have helped strengthen consortia and connect institutions with international students. Just as important, they have played a part in sustaining recruitment efforts during the pandemic, when in-person activities came to a standstill. 
"It's garnered us visibility and networking connections, which are critical to a new study-state organization." —Nellie Pharr-Maletta
Collaborations with USCS and EducationUSA, for example, allowed MIEC members to participate in free or low-cost global virtual recruitment efforts during the pandemic and connect with regional economic coordinators around the world. These connections have led to discussions about creating dual programs and internships between Maryland institutions and counterparts in Germany and Honduras.
"They helped us make critical