Practice Area Column
Seven Ways Leaders Can Build Stronger Partnerships
Considerations to keep in mind at every stage of institutional partnerships.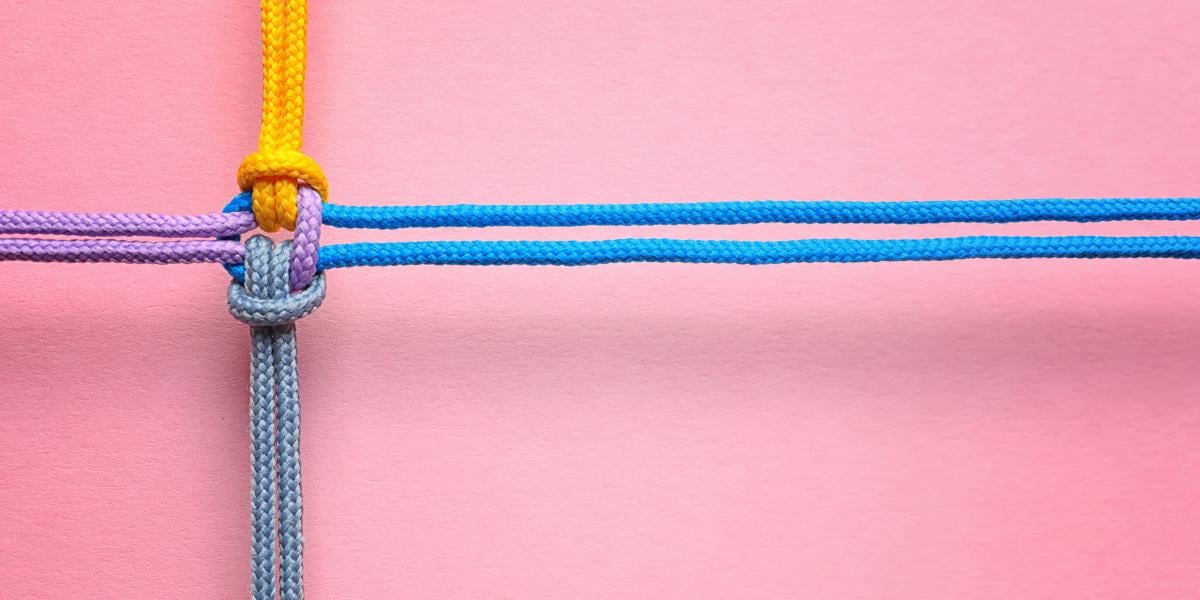 Most institutions engage in various types of partnerships locally and globally—with other institutions, governments, communities, and businesses. As the financial impacts of the pandemic continue to affect international offices, institutions are considering partnering—or putting more resources and time toward existing partnerships—with corporate, industry, and nongovernmental organization (NGO) partners.
"Partnerships are really critical," says Janaka Ruwanpura, PhD, vice provost and associate vice president of research (international) at the University of Calgary. "Whether it's pre-COVID or post-COVID, all of these opportunities benefit our faculty, staff, and students."
No matter the type of partnership, the guidelines for ensuring successful partnerships are the same. Here are seven best practices recommended by senior international officers at institutions with successful partnerships.
1. Make sure the partnership matches your mission.
"Any partnership needs to drive institutional goals and priorities," says Jane Gatewood, PhD, vice provost for global engagement at the University of Rochester and author of NAFSA's Guide to International Partnerships. 
The University of Rochester's Ain Center for Entrepreneurship has been partnering with the Romanian-American Foundation. "Part of the reason we did this is that our director of the entrepreneur center says that [the city of] Rochester in many ways has attributes like Romania, which is changing its economic system," Gatewood notes. Both the city and the country are reinventing themselves after dramatic economic declines.
Missions vary from institution to institution. The University of Calgary's research has a focus on energy issues, particularly in developing pathways to a low-carbon energy systems, as befits an institution based