The Upstarts
A handful of private institutions in India are shaking up the country's higher education landscape.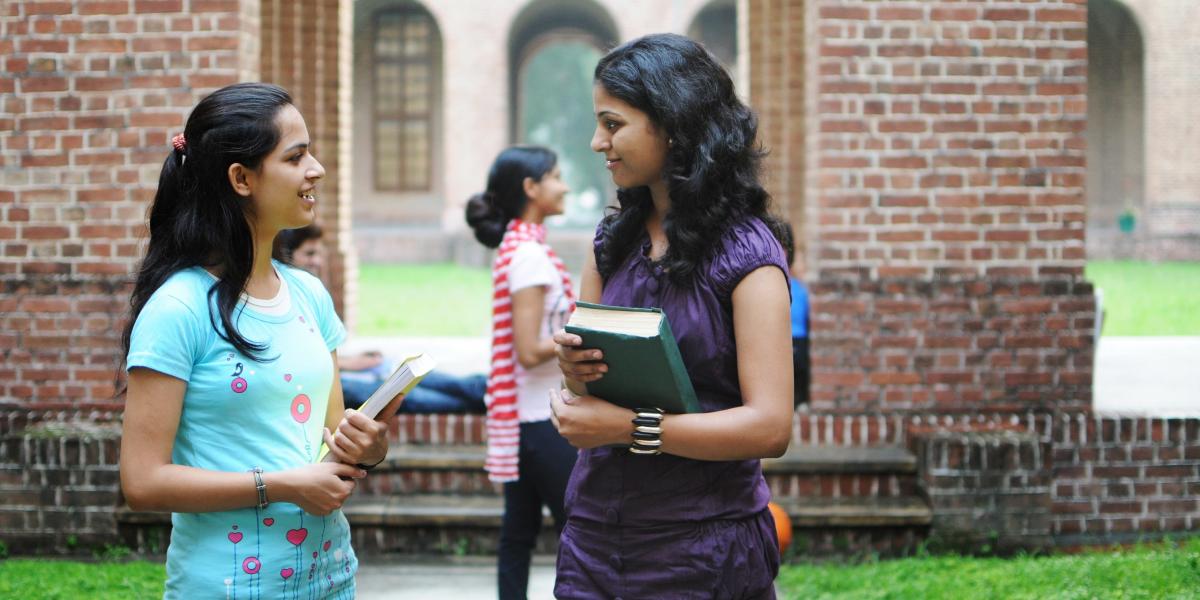 Most Indian higher education institutions face enormous challenges of funding, bureaucracy, and capacity that keep India from becoming a top destination country for international students. But a number of private institutions—many recently founded by, or with support from, Indian corporate leaders and other luminaries—provide an interesting alternative for domestic students by successfully addressing some of those challenges.
"The new private universities of India are trying to experiment with new ways of educating the next generation of youth in India through liberal education," says Pankaj Chandra, vice chancellor of Ahmedabad University.
The stories of three institutions illustrate how these upstarts have charted new waters in Indian higher education and what the implications may be for international education in India.
O.P. Jindal Global University: One Man's Vision
O.P. Jindal Global University (JGU) is one of the new breed. The university, located in the city of Sonipat in northern India, opened in 2009, with 10 faculty, 100 students, one law school, and 34-year-old Raj Kumar as its vice chancellor. Little more than a decade later, the university has 8,000 students, 900 faculty, and a fully residential campus of nearly 100 acres.
Recent high points for the university include, in 2016, receiving an A rating from India's National Accreditation and Assessment Council (NAAC) and, in 2019, recognition by the government of India as an Indian "Institution of Eminence," a distinction accorded to fewer than 20 Indian higher education institutions.
The Genesis
In some cases, setting up the universities has come down to the drive