Practice Area Column
Recruiting in India: What to Know Right Now
Pre-COVID, India was heralded as the next big market for international student recruitment—and it still is.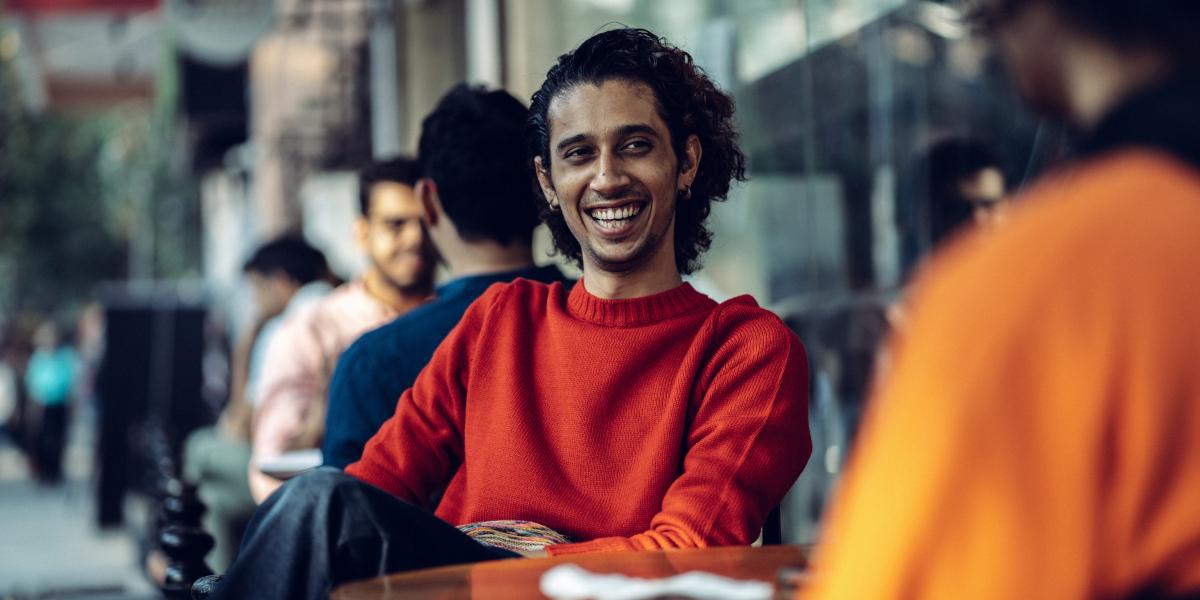 If COVID-19-related safety and visa issues allow, the next year could be a strong one for recruiting Indian international students, according to many higher education recruiters active in the Indian market. For institutions to successfully tap into this potential in 2022, they must adroitly manage recruiting efforts in sending and receiving environments that continues to evolve.
Many institutions in popular destination countries already depend on Indian students, with India representing the second-largest cohort of international students in Australia, Canada, and the United States, and the third largest in the United Kingdom in 2020, according to Project Atlas data.  European countries such as France, Germany, Ireland, and Sweden are also seeing increased numbers, says Ashish Fernando, MBA, CEO of iSchoolConnect, an organization that consults with Indian students, parents, and institutions around the globe on international mobility issues.
"There were about 700,000 Indian international students in 2019, and while that number dropped in 2020 and 2021, according to Indian government mobility sources, we expect it to be matched or even exceeded in 2022," says Fernando.
Indian student populations could outpace their Chinese peers in 2022 in some countries, given China's border closures and its difficult relationship with several major destination countries, says Adrian Mutton, CEO of Sannam S4, an international student market entry consultant for higher education institutions and other business sectors.
The recruitment landscape, however, is fluid, as new COVID-19 variants pose threats and related border closures could hamper mobility. Heading into 2022, here's a look at what recruitment in