Practice Area Column
Risk and International Student Enrollment: Managing the Unknowns
Get personal and think creatively to attract international students and keep them engaged, say enrollment management professionals.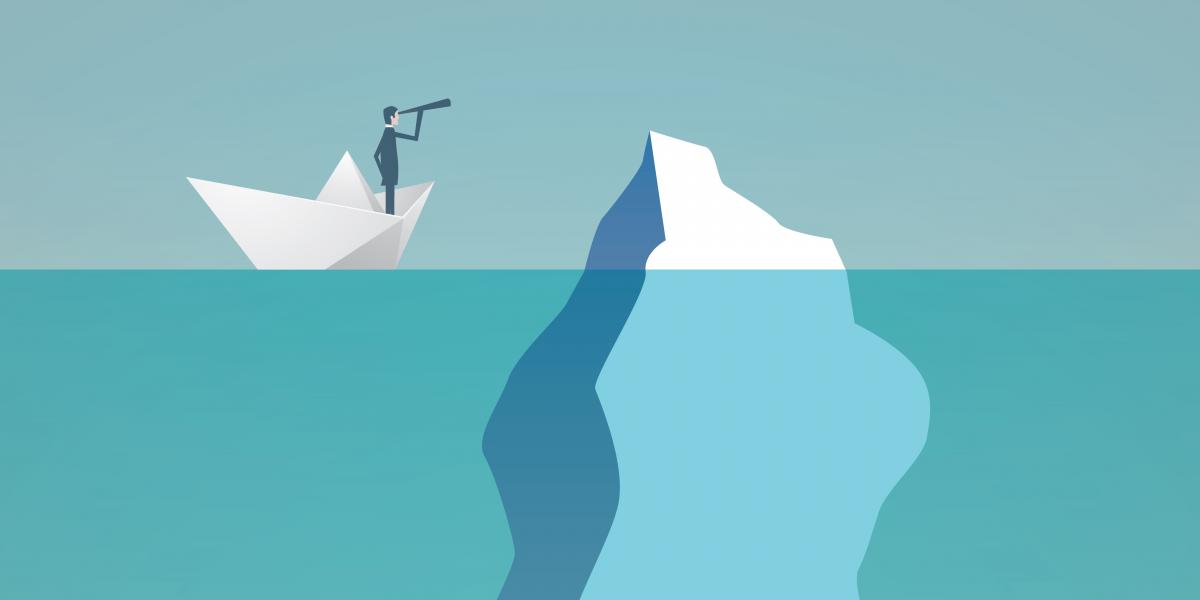 The COVID-19 pandemic has been a realized risk for every institution, no matter the size or location. As the virus spread, managing risk in international enrollment became crisis management: Would campuses be open? Would it be safe for students to return to them? Could international students get visas? Border closures became stumbling blocks, start times for classes shifted or moved online, and communication with current and prospective students became a test of trust.
Once life amid the pandemic began to settle, international student enrollment leaders faced a common challenge: a seemingly unlimited number of ways to meet and recruit students virtually, but almost no method proven to be truly effective.
"Back in the traditional era, I guess you might call it, folks in my line of work would travel overseas, set up their table, and conduct outreach to prospective students at fairs in person," says Eddie West, MA, assistant dean of international strategy and programs at San Diego State University (SDSU), a large campus with more than 30,000 students. "And now that, by and large, is not possible. So instead, there's a bewildering [number] of online fair options."
SDSU took a hit in enrollment over the past year. West says about 10 percent of the students they thought would attend classes in person enrolled for online classes, so he tried managing risk by going virtual with recruitment efforts. However, he wonders how many good decisions he or decisionmakers at any other university, of any size, have made, given that no