Practice Area Column
Four Actions Enrollment Professionals Can Take to "Survive the Storm"
Practical steps to address threats to, and advocate for, IEM during the pandemic.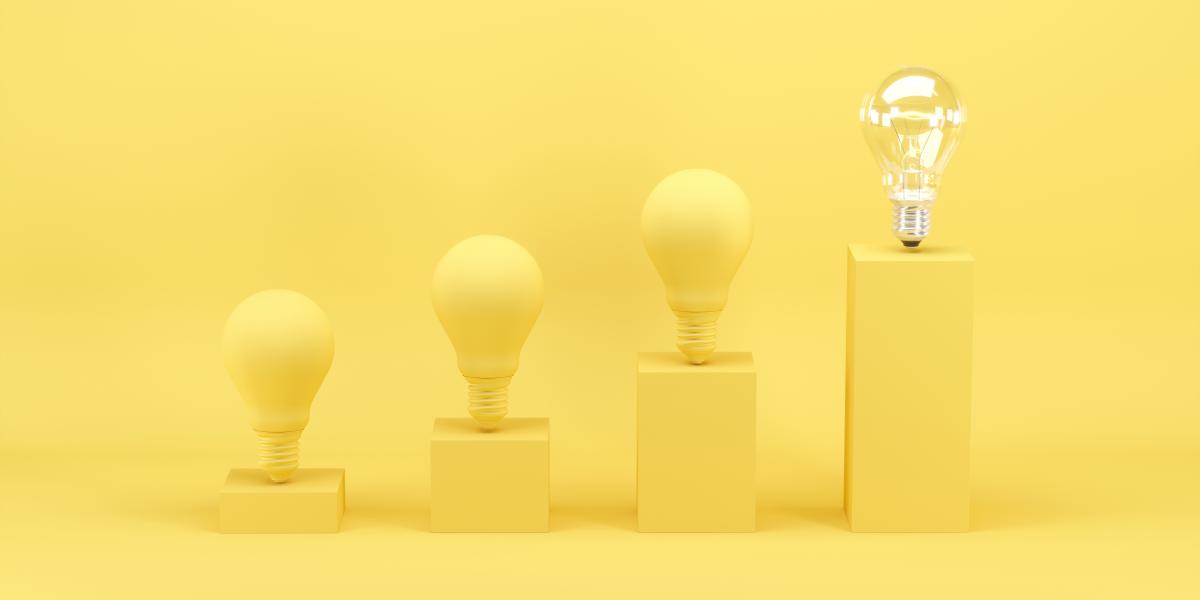 In recent months, much has been written on the importance of international education in a global crisis and its aftermath. The world's problems are increasingly interwoven. Smoke from fires raging in one country reaches the shores of another. A viral outbreak in China becomes a global pandemic.
International education must therefore play an essential part in any plan to address global problems and develop local solutions. This 10,000-foot view is reassuring for the importance of the field, but international enrollment management (IEM) offices face immediate threats to their daily realities: enrollment losses, budget cuts, layoffs, furloughs, and fundamental changes in basic professional activities.
Travel has been curtailed. Testing requirements have been suspended. In-person engagement has moved online. In this state of flux, decisions about how, where, and when to allocate time and resources can be challenging. The following four practical suggestions can help enrollment professionals survive the storm and come out stronger on the other side.
1. Build
Often, the initial reaction to a crisis is to scale back—but in certain cases, it may be a wise time to accelerate plans for future development. Diversifying an enrollment portfolio can build stability and buffer an institution against the next downturn. If one tool or pipeline falters, the others help keep enrollment afloat.
Enrollment leaders should consult their back-burner ideas to see if current conditions are amenable to developing new initiatives or programs, such as lead-generating tools, overseas representation, transfer partnerships, high school dual enrollment, or summer programs, among others.
It is