Practice Area Column
Stress Test
The pandemic forced institutions to make quick decisions about their testing policies, and the long-term effects are yet to be seen.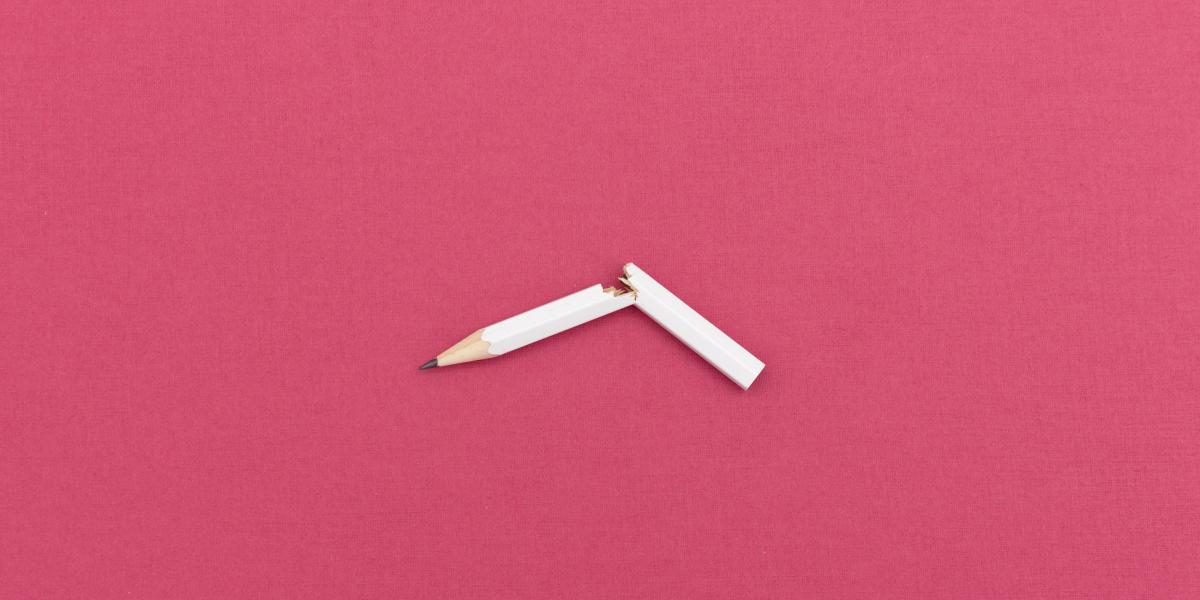 Like international student recruitment, education abroad programs, and classroom instruction, standardized testing is another corner of international education upended by the COVID-19 pandemic. As the outbreak spread across the globe and large gatherings were prohibited, in-person testing came to a halt—and U.S. institutions were forced to make quick decisions about the role of test scores in their international admissions decisionmaking process.
"As best as I can tell, that's to be determined in many cases. What we're seeing across the board in the United States is a relaxation of standardized testing requirements for the fall 2021 cycle," says Jessica Sandberg, MA, dean of enrollment at Duke Kunshan University.
Whether those accommodations reflect long-term changes is an open question, but the pandemic accelerated the discussion about the importance of testing and what form it should take.
"The silver lining is that the coronavirus has made us look at accessibility and make decisions to provide access to students as much as we possibly can without putting in barriers that aren't necessarily the best indicators of student success," says Michelle Kowalsky, MEd, director of international admissions and associate director of graduate studies at Western New England University.
Pre-Pandemic Changes in the Works
The changes related to testing affect two types of exams: standardized exams for academic achievement (e.g., the SAT and ACT) and English-proficiency exams. The former has been the subject of debate on campuses for years with regard to both domestic and international students. While the latter is mandatory for international students who want