Practice Area Column
Locked Down: Recruiting When You Can't Travel
Expanding virtual recruitment and finding new ways to collaborate can help enrollment professionals adapt to the new normal.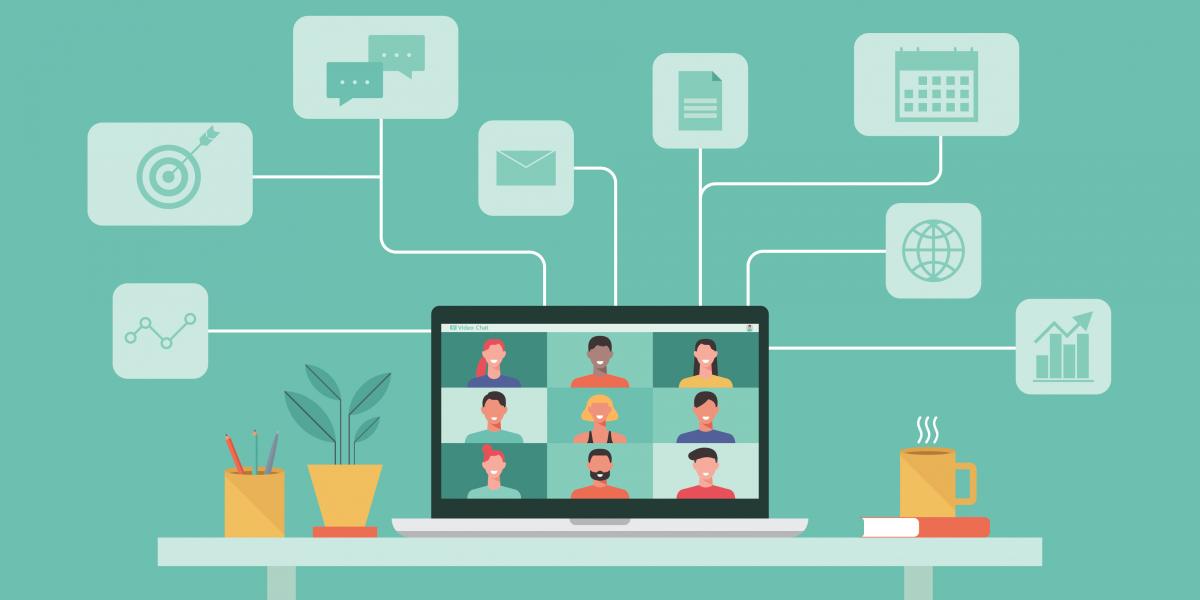 The coronavirus (COVID-19) pandemic has ushered in an era of uncertainty for international enrollment. Across the globe, recruitment and enrollment professionals face travel limitations and budget reductions, taking their most successful recruitment tools—such as in-person meetings and fairs—off the table. 
Despite these interruptions to business as usual, prospective international students are still gathering information about countries and institutions and making plans to study abroad. Just as classroom learning has gone online during this age of social distancing, it is essential for recruitment activities to go virtual as well. 
While some IEM professionals have embraced digital recruiting strategies for several years, others have experienced a crash course in this approach during the COVID-19 crisis. By adapting to the restrictions and finding different approaches to reach students, institutions may discover new ways of recruiting that lead to robust solutions for the future. 
Bolster Existing Virtual Recruitment Efforts
Many institutions had already been offering virtual campus tours, webinars, and one-to-one or small group meetings over platforms such as Skype or Zoom. Two institutions, the University of British Columbia (UBC) and Minnesota State University (MNSU), have long incorporated such tools in their recruitment strategies and were able to reallocate resources when travel was grounded.
UBC's typical recruitment strategy has included a blend of direct, or personal, engagement and indirect outreach through digital platforms and other media. Its prospective student website, which features an admissions blog and virtual campus tour, remains a key communication channel. In addition to the site, UBC maintains a suite of