Voices
E. Gordon Gee: Embracing Internationalization
"Cultural diversity is one of the most important kinds of experiences we can provide for all of our students," says Gee.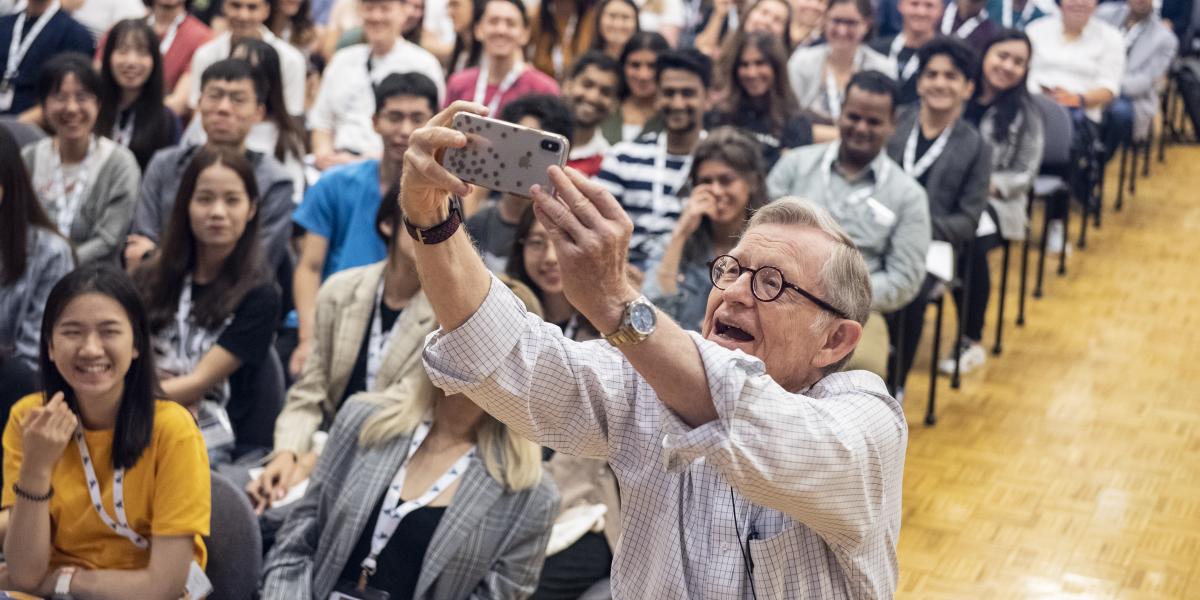 E. Gordon Gee is nationally recognized as a leader in higher education and currently serving his second term as president at West Virginia University (WVU), which won the 2019 Simon Award for Comprehensive Campus Internationalization. Since he first came to WVU in 1980, Gee has also served as president of University of Colorado, Brown University, Vanderbilt University, and twice at Ohio State University. In 2009, he was named one of the top 10 university presidents in the United States by Time magazine. He returned to WVU in 2014.
At WVU, Gee has supported internationalization initiatives, including expanding the university's presence in the Middle East. During his tenure, the institution has also established global portals, which he describes as "academic embassies" where partner institutions host a physical presence for WVU to deepen engagement in the region.
You started your career at WVU in 1980 as the youngest university president at the time. You've come full circle and returned to WVU as president for in 2014. Can you talk about your long history with at the university?
WVU has always felt like my spiritual home. I say that having loved every institution I've served, but I think you always love the place that loved you first. I was 36 [when I first became the university's president]. If you can imagine having a 36 year-old become a university president, that was a major risk that [the institution] took. And for that I'm grateful. And as I joke, after nearly 40 years I've come