Practice Area Column
Leading the Way
Recruiting and equipping the best leaders for faculty-led programs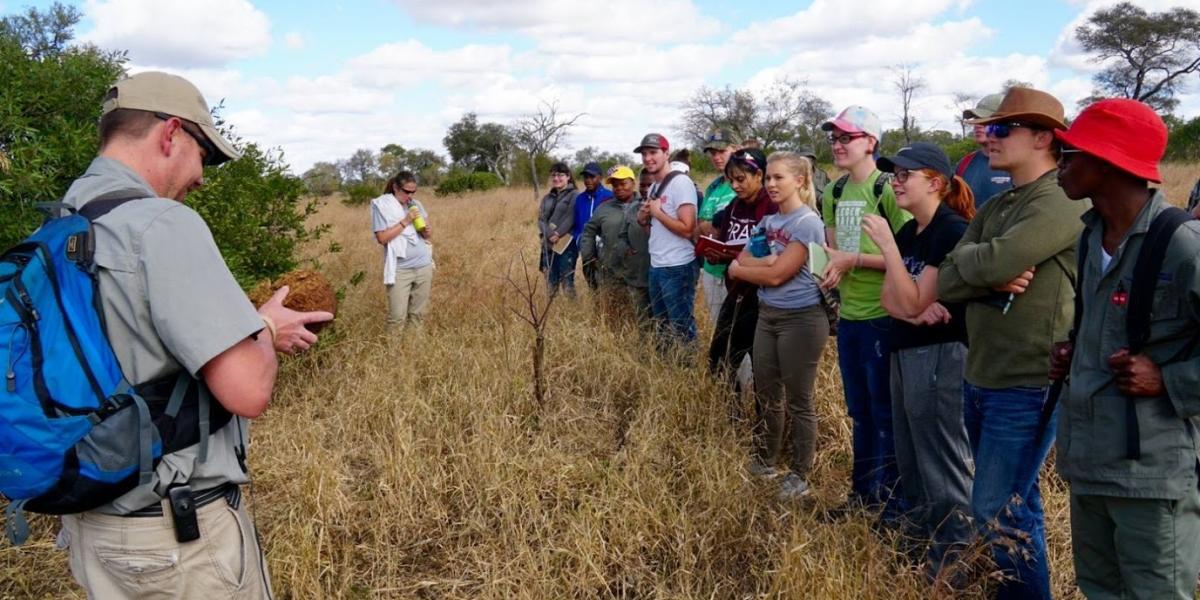 "When I proposed this program, I didn't sign up to be a therapist, risk manager, parent, first responder, and tour guide—I signed up to teach."
This was the comment one professor shared with Ryan Larsen, director of education abroad at Western Washington University.
Many potential faculty leaders are trained in their subject and to teach in a campus classroom; understandably, they may lack the knowledge and experience to manage the sometimes intricate logistics, health and safety protocol, and risk management involved with leading students in another country. A faculty member's interest in developing a study abroad program, while important, does not mean that he or she is immediately suited for or prepared to take on the task.
Experience in the host country and language proficiency do help, but "significant international travel experience…can also mislead some faculty into a [false] sense of preparation," says Jack Hobson, senior director of the Global Titans Center at California State University-Fullerton.
The most successful faculty-led programs start with recruiting the right faculty members and equipping them to succeed. Education abroad offices should begin by identifying faculty members who possess certain characteristics that ensure they are up to the challenge, though "two very different individuals with very different skill sets could both be highly effective program leaders," say Kory Saunders and Julia Kisner Law, assistant director for strategic marketing, diversity, and inclusion, and associate director, respectively, for the North Carolina State University Study Abroad Office.
However, effective program leaders generally do share some characteristics. Communication and