Voices
Our Duty of Care to Refugees and At-Risk Migrants
International educators must support all members of our community.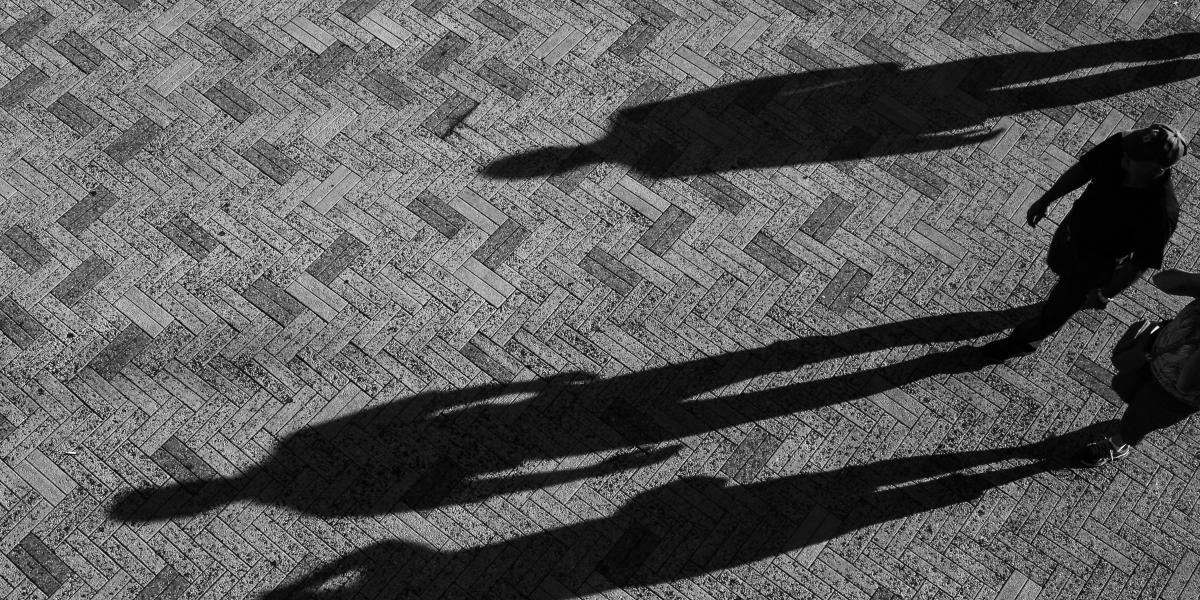 In the international education context, the "standard of care" often refers to the professional, ethical, and legal obligations we as international educators have to our students. Professionally, we stay up to date on standards of practice. Ethically, we follow NAFSA's eight values for ethical practice. Legally, we are responsible for ensuring that reasonable steps have been taken to reduce the risk of harm. But our duty of care applies only to enrolled students.
Today, we hear a more urgent calling than we have in past decades to engage with our many internationally mobile community members, which now increasingly include refugees and at-risk migrants. According to the United Nations High Commissioner for Refugees, the number of globally displaced and refugee populations—68.5 million and 25.4 million, respectively—is higher today than at any time since World War II. The United Nations reports that current-day refugees flee their homes to escape persecution, and many at-risk migrants leave their countries desperate to secure safety for their family.
This crisis confronts many sectors of society, including all levels of education. As international educators, however, we stand uniquely qualified to find innovative ways to build bridges into our communities for those refugees and migrants who need our help.
We need to reconceptualize how we interpret in loco parentis and see it as a calling that incorporates the increasing numbers of nontraditional students who seek to be part of our campus communities. As we consider our professional and ethical practices, we can no longer limit our standard of