Voices
Edward Alden on the Intersection of Economics, Foreign Policy, and International Education
A conversation with the author, journalist, and professor on how economics and foreign policy are intertwined with international education.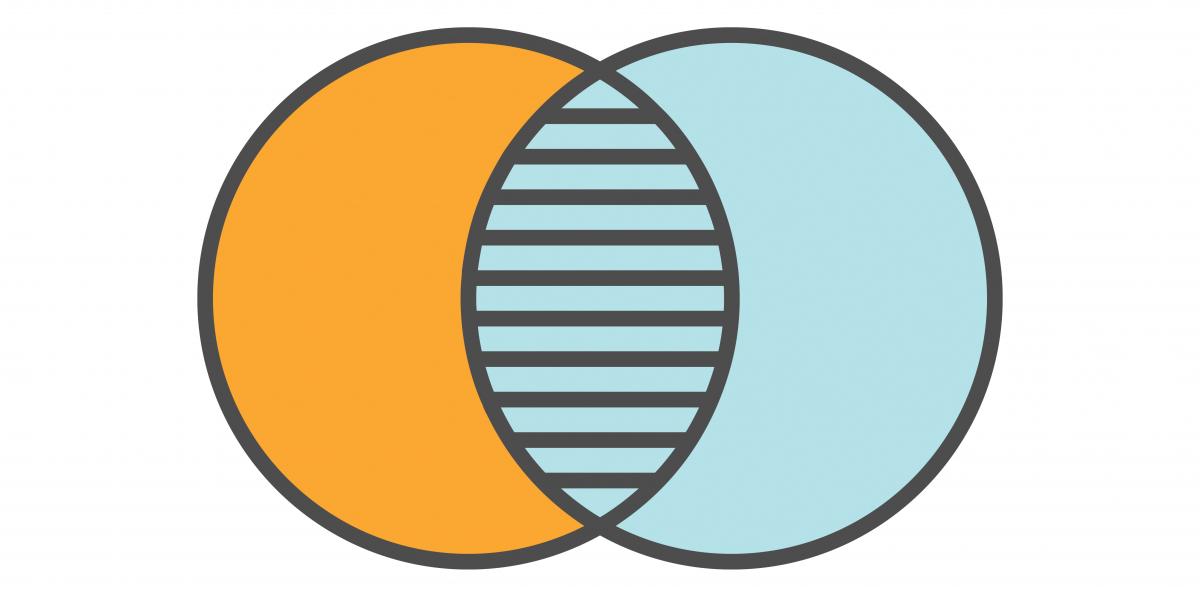 Edward Alden, MA, is an author, journalist, and professor, as well as the Bernard L. Schwartz senior fellow at the Council on Foreign Relations. Specializing in U.S. economic competitiveness, trade, and immigration policy, Alden is the author of Failure to Adjust: How Americans Got Left Behind in the Global Economy.
Given his range of expertise and current position as the Ross distinguished visiting professor at Western Washington University, Alden sees how economics and foreign policy intersect with higher education. International Educator spoke with Alden about the long-standing bipartisan support for international students in the United States, the country's eroding competitive edge compared with other top destination countries, U.S.-China relations and the implications for international education, and more. 
Editor's note: This interview has been edited and condensed for length and clarity. Listen to an audio version of this story on the International Educator podcast.
Historically, how have both political parties supported or opposed international students coming to the United States? How has it become more of a partisan issue lately?
This is not a brand-new debate. There's no question that it has become more divisive in the past few years, and this is the first time we've had an administration that really seems to believe foreign students by and large are not a great thing for the United States. 
There has been general support for the concept that foreign students are a good thing for the United States. But if you go back to [September 11, 2001] and its aftermath