Finding Allies
Often, successful advocacy relies on building alliances. Working across departments can yield valuable collaboration and support when international offices need it most.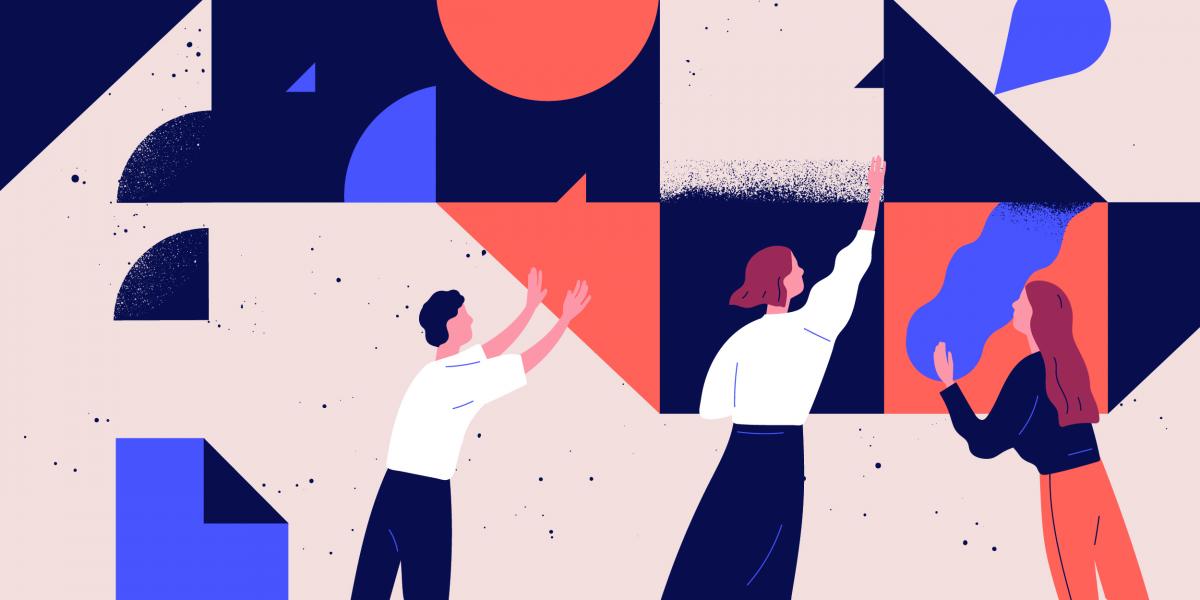 In a time of uncertainty on many campuses, the NAFSA community strives to provide tools to help you make the case for international education and retain the support of your institution. Importantly, you do not have to wage this campaign alone, and cultivating allies around your organization may help.
I have been in a similar position before. Earlier in my career, I served in the federal government, which often meant managing projects despite scarcity. This is a circumstance with which many international educators are well acquainted. 
The bureau I led focused on global international organizations; relations with smaller, regional organizations were handled by the geographic bureaus. To improve analysis and enhance the consistency of our initiatives across organizations, I wanted to create an office within my bureau that analyzed trends and issues across many regional organizations and compared them with global organizations. 
Collaboration, Not Competition
Through one lens, the new office might seem to create competition; through another, it was an effort to build a resource for all the bureaus. Beyond the formal meetings where my colleagues and I often conferred in larger groups as teams, I met with each of my counterparts personally to explain why the new office in my bureau would help them be more efficient in their bureaus. I listened to their suggestions and thanked them for the time they took to hear me out.
We did create that office, and it did bridge a gap in connections in a very large organization. Regional bureaus realized they could use the timely analyses from the new office to supplement their own work with information they did not have and advance their own arguments. Of course, the real credit goes to those who staffed the office. The work they did every day made good on the commitment to work in collaboration. We were able to promote more coherent messages in both regional and global international organizations because of the existence of that office.
Leveraging Expertise to Build Alliances 
As the pandemic's effects are felt across campuses, many departments are streamlining their efforts. Being able to provide analyses and information relevant to multiple users could help make your office indispensable. On campus, you may find allies among the career services, alumni, and diversity offices. In addition, teaching and learning centers may value your expertise in cross-cultural instruction. 
Recognizing that students and parents expect higher education to advance job prospects, demonstrating the international office's utility to career services could be the foundation of an interdepartmental alliance. International offices can help students explain their education abroad experiences clearly and succinctly to potential employers. Furthermore, international offices could offer to cohost employer events with career services.
In a time of reduced resources and staffing, international educators should use their expertise and wide networks across and beyond campus to position themselves as invaluable assets on their institution's leadership team.
As international educators, you likely have invaluable contacts that can help you work with alumni and development offices. Enriching education abroad experiences may be among the fond memories alumni carry from their alma mater, and you may be able to work with your alumni office to help craft their outreach messages. Especially in these times of declining revenue, campus development offices would be interested in hearing your recommendations for contacting the generations of international students who studied at your institution and might be willing to contribute now to help the well-being of current students.
If you work in a company or another business organization, you may find kindred colleagues eager to build—or at least maintain—connections among internationally minded customers, vendors, or neighbors. The local communities that benefit from having international programs on nearby campuses and international students in the area may also be allies who can amplify your message to institutional leadership.
In a time of reduced resources and staffing, international educators should use their expertise and wide networks across and beyond campus to position themselves as invaluable assets on their institution's leadership team. This will not only help sustain internationalization efforts on campus; it will generate goodwill and cooperation with other departments that will in turn foster the perception that the international office is indispensable.  •
About International Educator
International Educator is NAFSA's flagship publication and has been published continually since 1990. As a record of the association and the field of international education, IE includes articles on a variety of topics, trends, and issues facing NAFSA members and their work. 
From in-depth features to interviews with thought leaders and columns tailored to NAFSA's knowledge communities, IE provides must-read context and analysis to those working around the globe to advance international education and exchange.
About NAFSA
NAFSA: Association of International Educators is the world's largest nonprofit association dedicated to international education and exchange. NAFSA's 10,000 members are located at more than 3,500 institutions worldwide, in over 150 countries.