Voices
Take 5: Social Justice and International Education Edition
Authors of NAFSA's book on the intersection of social justice and international education give their recommendations on what to watch, listen to, and read.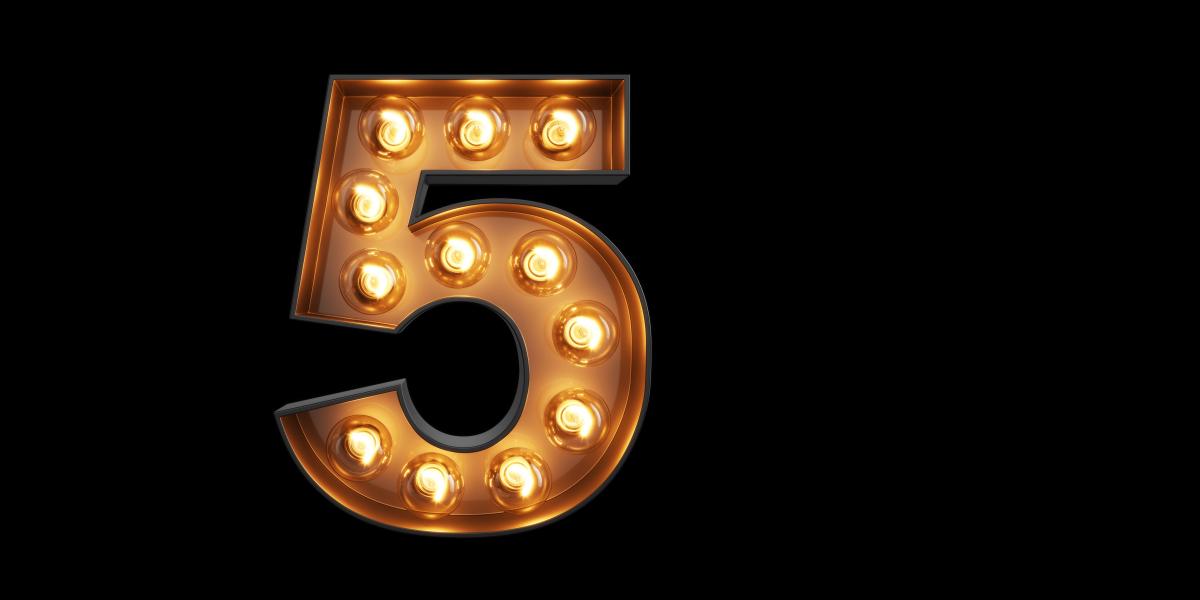 This month's roundup comprises recommendations from contributors to the recently released book Social Justice and International Education: Research, Practice, and Perspectives. Their suggestions, including a book, podcasts, and online resources, focus on tools for international educators around the topic of social justice. 
Have a recommendation for your international educator colleagues? Email us with your ideas—we might include them in an upcoming issue of International Educator. 
"As the parent of a toddler who will soon enter Washington, D.C.'s, public school lottery system for a chance at free pre-K and the potential opportunity to enter a charter school (including bilingual schools), I found this podcast extremely relevant. This podcast helps listeners understand the tension between seeing education as a public good and treating it like a private good. When I finished this, I spent a lot of time thinking critically about how my individual decisions affect the bigger picture when it comes to inequality."
—Becca AbuRakia-Einhorn, MPA, Gallaudet University
"And Justice for All is a hub for sparking ideas, creativity, and innovation toward a more open and just world. Ideas from researchers, teachers, and advocates for social justice are always welcome. The overarching goal is to close the gap between knowledge produced by teachers, students, and researchers in order to share resources from across the globe. International educators may find useful resources for lessons and research in language teaching, mainly in the field of the teaching of English to speakers of other languages (TESOL) or