Voices
'A Global Effort': Public Health, Medicine, and International Education in the Time of COVID-19
"We have an obligation—all of us—to appreciate that we're all in this together, that disease does not know artificial country boundaries."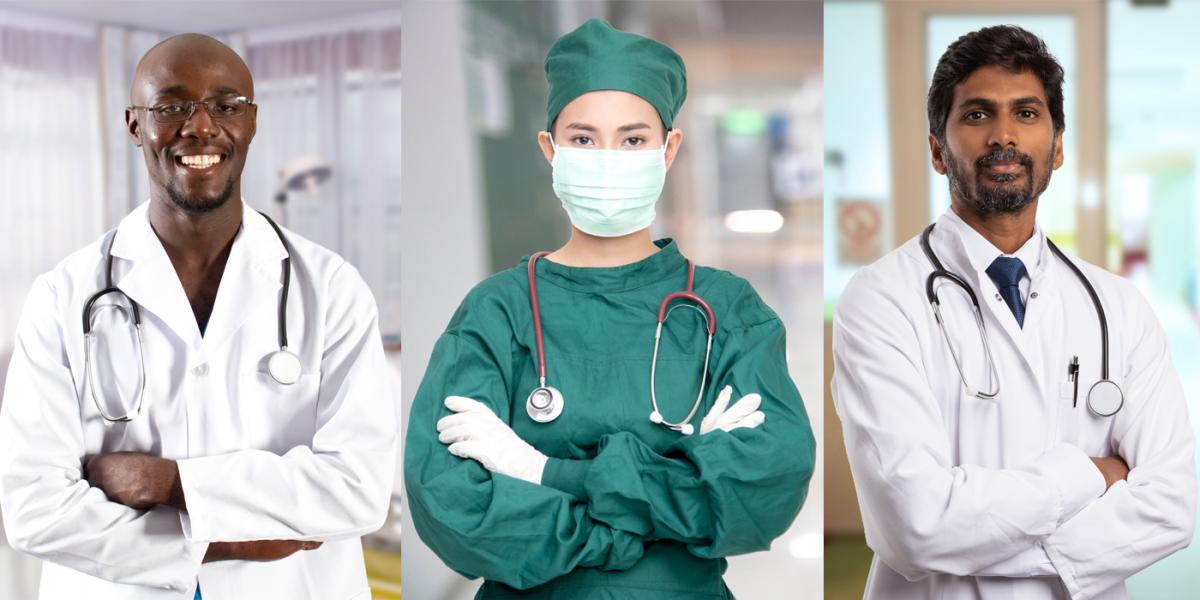 Virtually no corner of the globe has been untouched by the current coronavirus (COVID-19) pandemic. As physicians, researchers, scientists, and others race to slow the spread of the virus, international collaboration is at the forefront of the response.
International Educator spoke with Allison Brashear, dean of the University of California-Davis (UC Davis) School of Medicine, and Diana Farmer, chair of the UC Davis Department of Surgery and surgeon-in-chief of UC Davis Children's Hospital, about the intersection of global medicine and international education, particularly during the current pandemic.
An international researcher and expert on a spectrum of rare neurological disorders, Brashear was professor and chair of the Department of Neurology for 14 years at Wake Forest School of Medicine prior to being appointed dean at UC Davis School of Medicine in April 2019.
Farmer, who is recognized worldwide as a leader in surgical techniques for children, received the 2020 U21 Award for advancing global perspectives in her field. Her own global perspective began when she studied in Asia as a medical student.
Editor's note: This interview has been edited and condensed for length and clarity.
How have UC Davis's global connections helped you address the current pandemic?
Brashear: Global education in medicine is so critical, and nothing puts a brighter light on that than this pandemic. We are now truly a global enterprise. Last night, the leaders from our School of Medicine were on Zoom with leaders in China talking about the pandemic, and we learned from them