Voices
Leading in a Time of Uncertainty 
A conversation with a senior international officer and an international travel and security manager offers insight into how institutions can approach crisis management.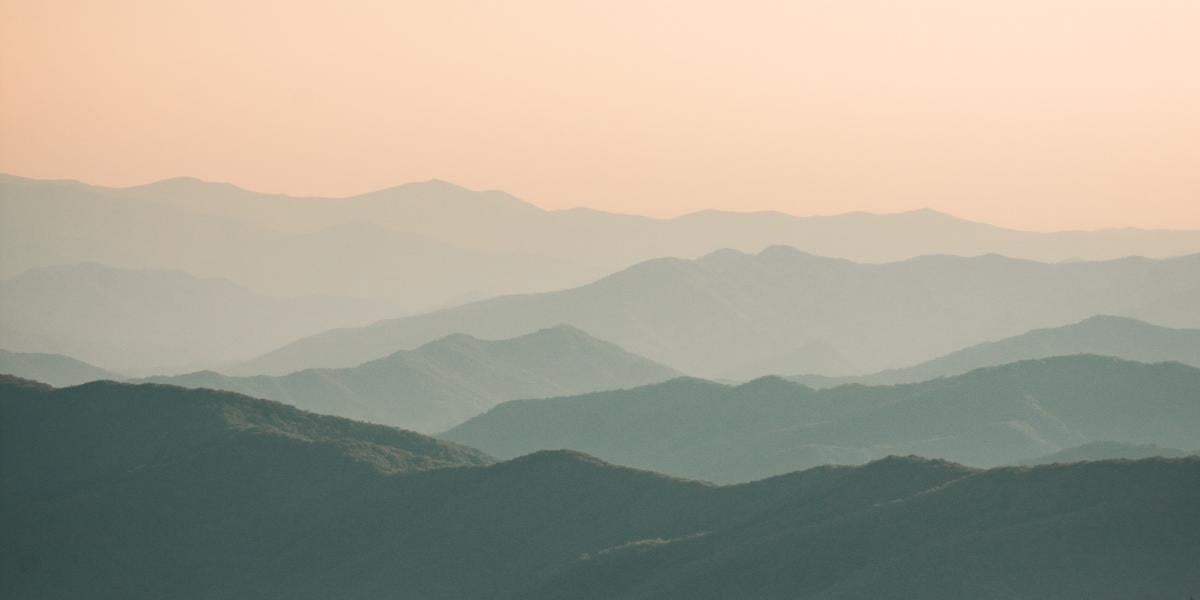 At William & Mary in Williamsburg, Virginia, senior international officer (SIO) Stephen Hanson and international travel and security manager Nick Vasquez have been working closely together on the institution's response to the coronavirus (COVID-19) crisis. 
Hanson, who previously served as vice provost for global affairs at the University of Washington before arriving at W&M in 2011, is a political scientist specializing in the cold war and postcommunist politics. Prior to his current position, Vasquez's career was in the U.S. federal government, including positions in the Departments of State and Homeland Security as well as overseas postings in the Middle East, the Balkans, and South America. William & Mary won the Senator Paul Simon Award for Comprehensive Internationalization in 2016.
As vice provost for international affairs at W&M, Hanson shares advice on leading in a time of uncertainty, while Vasquez discusses concrete steps that every institution can take to bolster its ability to respond to global crises.
Editor's note: This interview has been edited for length.
What has been the focus of your work over the last month as you have been responding to the COVID-19 crisis?
Hanson: It's a moment when you realize that, as an SIO, you have an important role. All the way back into January when we first started hearing reports about COVID-19 spreading, we were involved almost daily in conversations with the university leadership and the university's emergency management team to craft our responses. 
This is a multidimensional crisis for global education. We had to cancel so many