Voices
Karin Fischer: 'A Time of Uncertainty' for International Education
The 'accidental international reporter' discusses big-picture trends, academic freedom, and the international education stories not being told.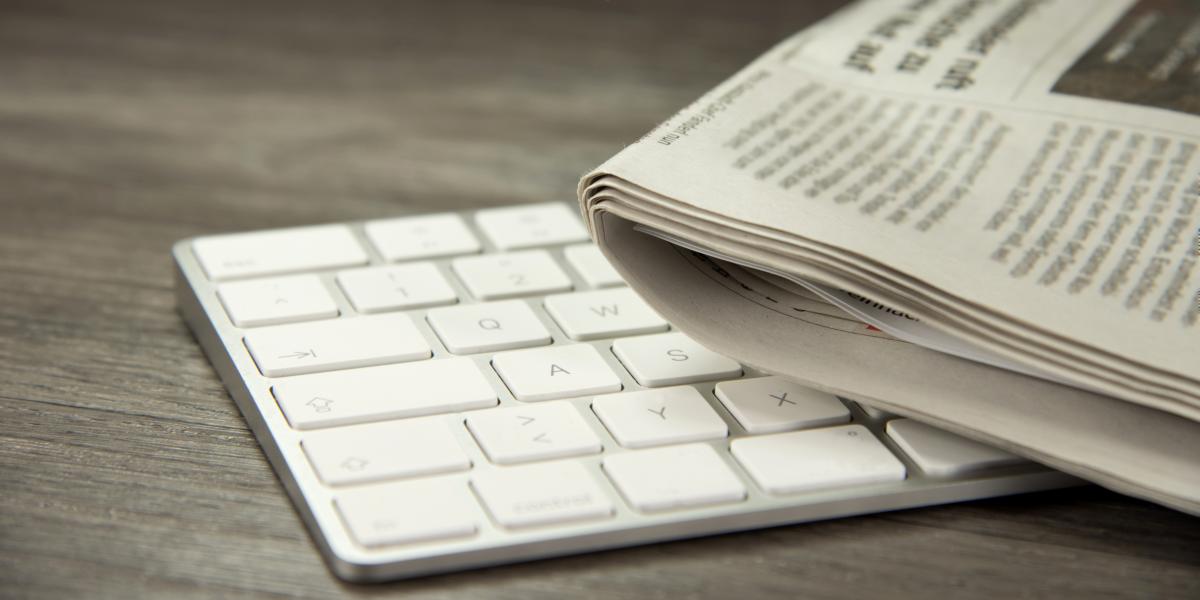 Karin Fischer is the international education reporter at the Chronicle of Higher Education and author of a weekly newsletter, latitude(s), on international education. She has written extensively about U.S. institutions' activities abroad, education abroad, and international students' experiences in the United States. 
An "accidental international reporter," Fischer, who is from Canada, began her career at the Chronicle covering politics and education policy in Washington, D.C. There, she was pulled into a project about the rise of internationalization on campuses in the United States, and her reporting beat, or focus, followed. Fischer's background as a political reporter has aided in her reporting on federal regulatory policy, the travel ban, and related issues, she says. 
As someone with a big-picture view of international education, what do you think are the most interesting things happening in the field right now? 
There are so many uncertainties and question marks, and it's markedly different than when I first started on the beat. At that point, it was sort of "good problems"—how do you deal with more rapid than expected growth in international student numbers? For those first couple of years, it was a very positive story to tell. 
[But] I think what really marks the last several years is a lot of uncertainty. There are the geopolitical tensions, particularly with China [and] visa policy, and then there are other things that we don't necessarily think about as much that do affect international perceptions of the United States—things like gun safety. 
And then there are