Voices
10 Ways to Make a Case for the Future for International Education
A road map for international educators to demonstrate comprehensive internationalization's critical contributions to the mission and vision of higher education.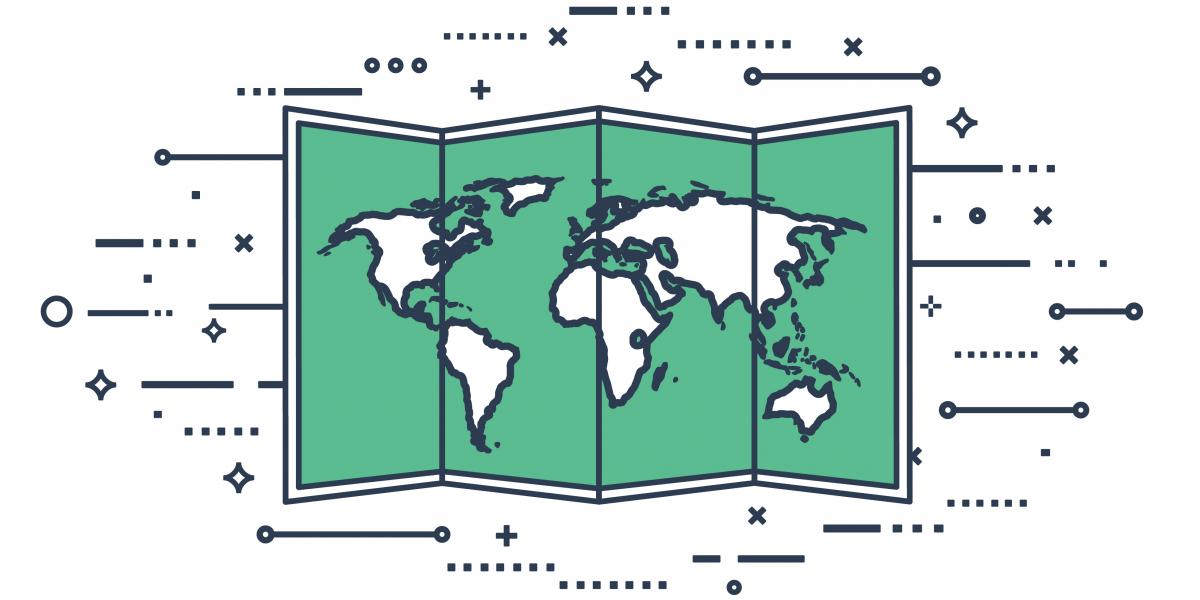 Will international education survive the current global pandemic? Is COVID-19 the final spear in the body of globalization? The financial health of higher education institutions has gone from tenuous to perilous, and many colleges and universities are introducing drastic cost-cutting measures to stave off insolvency. At C-suite meetings, leaders are asking which campus units and programs are mission-central and mission-critical—and which are expendable.
Given that institutions have implemented near-total restrictions on international travel, resulting in an effective cessation of student, faculty, and staff mobility, international education offices are on the chopping block. But there are steps we as international educators can take to ensure that international education and campus international education offices are perceived as mission-central.
These 10 steps will demonstrate that comprehensive internationalization is relevant and a value-added contribution to the mission and vision of higher education institutions.
1. Restructure international education offices.
International education offices must rethink their organizational structure to become more cost-effective and utilize new technologies. Offices need to reassess priorities to protect core functions and be nimble to redeploy office staff in response to fluctuations in office priorities.
This requires cross-training, which would enable, for example, staff serving international students and scholars to easily shift to working with students and faculty interested in education abroad. Consider ways to use technology to save on travel budgets; instead of sending a team of staffers abroad to conduct orientation, hold virtual orientations for staff and students.
2. Think like an entrepreneur.
International education offices should seek out new