New! The International Educator Podcast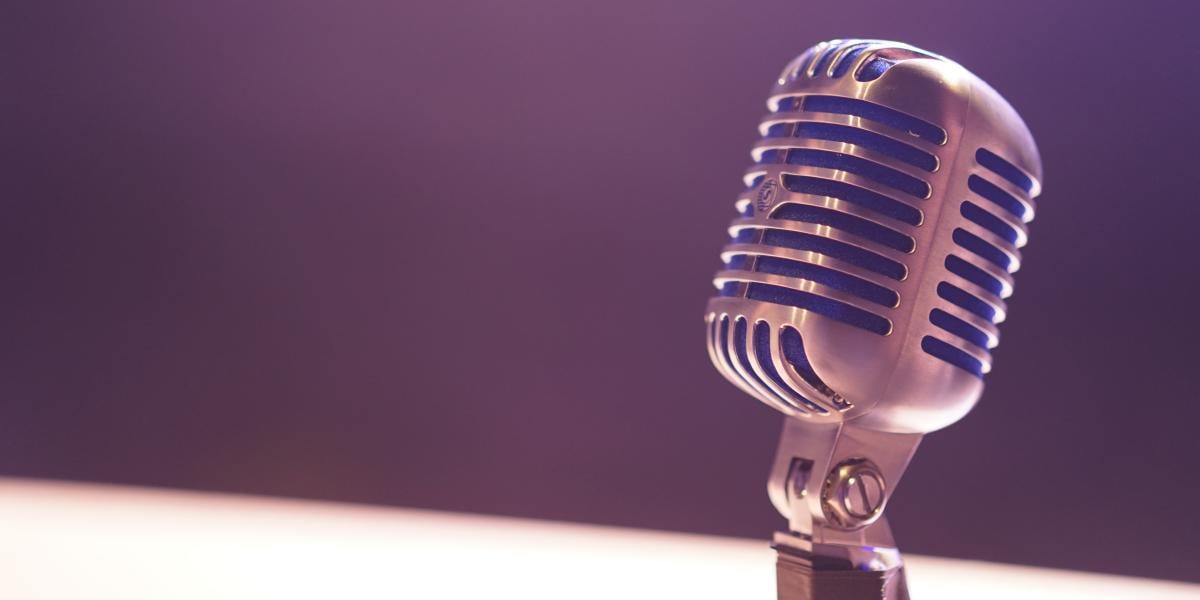 Welcome to the new International Educator podcast, where we bring you a story from each issue in audio form. 
August 2020
Since late May, as protests against racism and police brutality spread across the United States, conversations in the public and private spheres have spurred many international educators to confront their own biases and actions. International Educator spoke with five professionals in the field to discuss their experiences as Black international educators and why talking to international students about racism is important. Listen to the podcast to hear from Kaloki Nabutola, PhD; Andrew Gordon; Tonija Hope Navas, PhD; Michael Reid; and Jewell Green Winn, EdD. (Read the story.)
---
July 2020
As international educators continue to experience unprecedented uncertainty, they are undergoing change on multiple levels: in their personal lives, in their communities, in their careers and professional lives, and as global citizens. How can the international education community deal with these changes on a collective and individual level, as well as consider what might be next for themselves and the field? International Educator spoke with life and career coach Elisabeth Kingsley, MBA, about this uncertainty and the opportunities that the COVID-19 pandemic and the current movement related to racial justice offer in this collective moment, as well as ways to be in "the neutral zone" together. (Read the story.)
About International Educator
International Educator is NAFSA's flagship publication and has been published continually since 1990. As a record of the association and the field of international education, IE includes articles on a variety of topics, trends, and issues facing NAFSA members and their work. 
From in-depth features to interviews with thought leaders and columns tailored to NAFSA's knowledge communities, IE provides must-read context and analysis to those working around the globe to advance international education and exchange.
About NAFSA
NAFSA: Association of International Educators is the world's largest nonprofit association dedicated to international education and exchange. NAFSA's 10,000 members are located at more than 3,500 institutions worldwide, in over 150 countries.