Practice Area Column
11 ISSS Perspectives for the New Year
Eleven professionals answer six questions about their work going into 2021.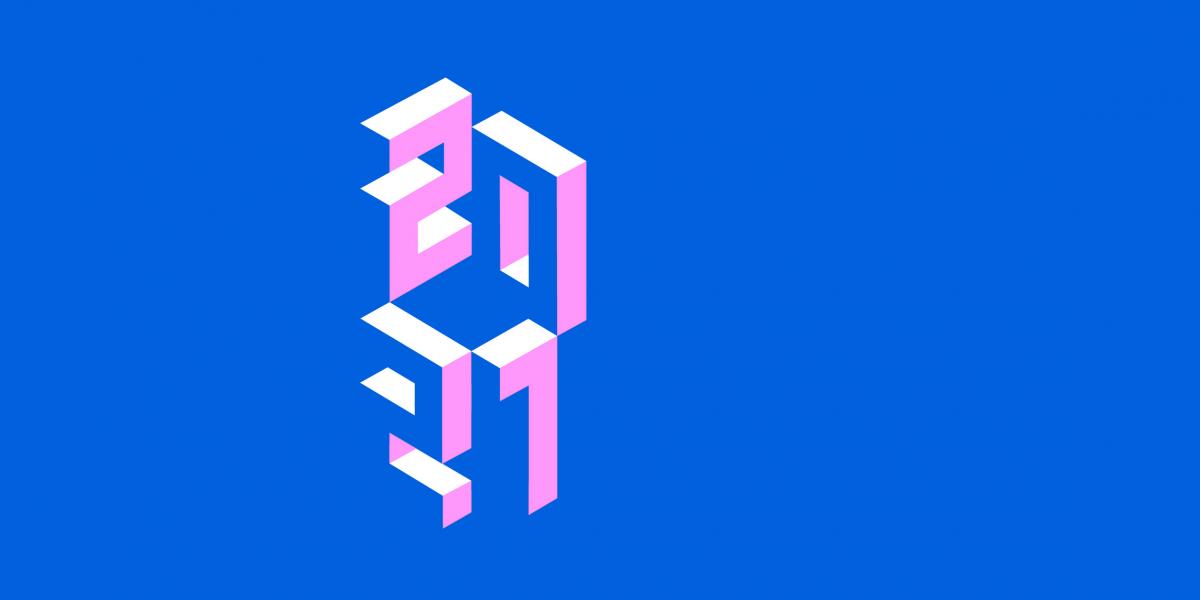 Last year was like no other, and for international education professionals who work with international students and scholars, the combination of the pandemic, regulatory changes, and other factors made for an unpredictable 2020. International Educator asked 11 international student and scholar services (ISSS) professionals how the events of past year will inform their work in 2021, how they are preparing and planning amid uncertainty, and what they are hopeful for—and cautious about—in the new year. 
1. The past year was full of uncertainty. How are you planning for uncertainty in the year ahead in your work?
Chris Larkin, MA, University of Alabama: This may be counterintuitive, but I am not actually trying to plan too much and instead take things a day at a time. While I do make long-term plans, this past year has taught me that anything can happen and things can change daily, so I must deal with the terms and conditions the situation dictates, whether I like it or not. This has helped me manage the chaos over the last year.
Tina Rousselot de Saint Céran, MBA, Georgia Institute of Technology: In preparation for what lies ahead, it's critical that we realize that the ability to be nimble relies on our relationships and the understanding we gain from seeing the full and nuanced picture from all of our network connections. Whether through relationship-building with colleagues in NAFSA, fostering open dialogue with student or academic leaders in small committees or town halls, or inviting input and feedback