Voices
Finding a New Normal: What Leaders Should—and Should Not—Do as They Lead into the Unknown
A conversation with a psychologist gives insight into why it is difficult to plan during times of uncertainty, the importance of acknowledging progress, and what happens when leaders fail to communicate well with their staff.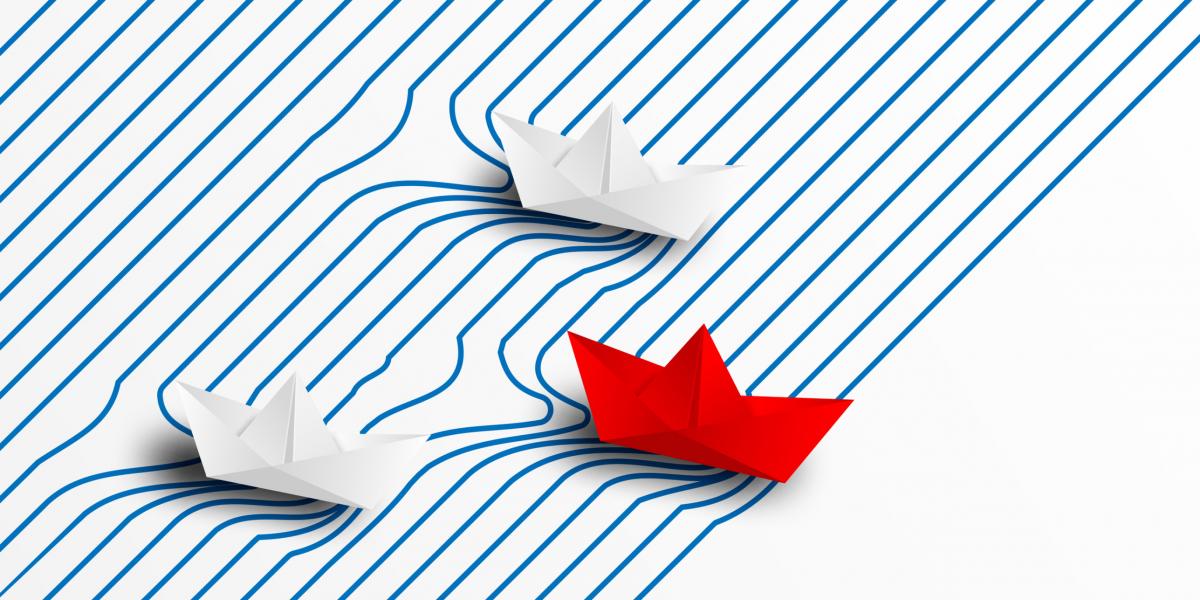 Given the events of 2020 and effects on the field of international education, many leaders are facing the same challenges and uncertainties as are their staff in their personal and professional lives. How can those tasked with planning and leading do so when the landscape keeps shifting? 
International Educator spoke with Cathleen Swody, PhD, an experienced industrial and organizational psychologist, about how international education leaders can help their teams navigate uncertainty and find a new normal as the pandemic enters its second year. Swody cofounded Thrive Leadership and provides executive coaching, workshops, and leadership development programs for clients across industries. 
Swody earned her doctorate and master's degrees in industrial and organizational psychology from the University of Connecticut and her bachelor's degree from the University of Delaware. To share her passion for professional growth and development, Swody has served on the University of Connecticut faculty, where she taught leadership to MBA students. 
In an environment where everything has been completely upended, why is it psychologically difficult for people to make plans for an uncertain future? 
There's so much uncertainty, and we don't know where the light at the end of the tunnel is. I think that's actually why this time period has been so stressful for so many of us. It keeps stretching out and stretching out. Our brains do better when they have a concrete sense of what is going to happen [and] how it's going to play out. We have a little flexibility, but this is the time frame