Practice Area Column
A Roadmap to Agent Relationships
As more institutions explore incorporating agents into recruitment plans, consider several best practices that can help ensure success.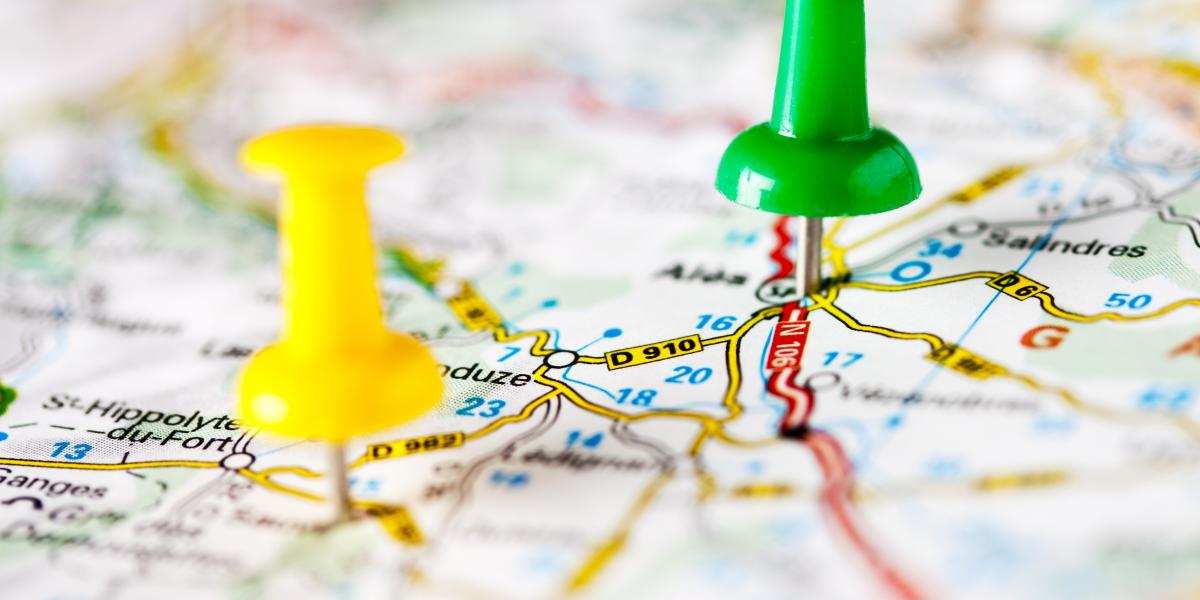 It is a familiar sight to international recruiters traveling to many parts of the world: roadside billboards and signs promising opportunities to study in the United States and promoting the services of local agents. Now, as pandemic-related restrictions enter their second year, agents represent the only opportunity for in-person recruiting in some places. 
"They're still in person and face-to-face in some markets, and they're still able to help promote your university," says Kara Johnson, MA, director of international services at Governors State University in Illinois. At the same time, she adds, "you really need to make sure you find agents who have a good reputation and who will promote your university ethically and accurately." 
The use of international recruitment services firms has grown significantly in recent years. A recent survey of nearly 300 institutions conducted by the National Association for College Admission Counseling and the American International Recruitment Council (AIRC) found that almost half (49 percent) of respondents are now partnering with agents to recruit undergraduate international students. That is up from just 36 percent 3 years ago. 
The pandemic has not dramatically shifted the landscape to date: Just 5 percent of survey respondents have stopped working with agents, and 2 percent have begun doing so. But international enrollment leaders suggest that opportunities to rethink the agent relationship will emerge from this challenging period.
"COVID washed away a lot of agents who were marginally profitable. It also allowed those who want to reinvent themselves to fit for the changed world,"