Practice Area Column
Funding the Education Abroad Office: Budget Structures 101
Understanding where office funding comes from helps education abroad professionals work creatively within constraints.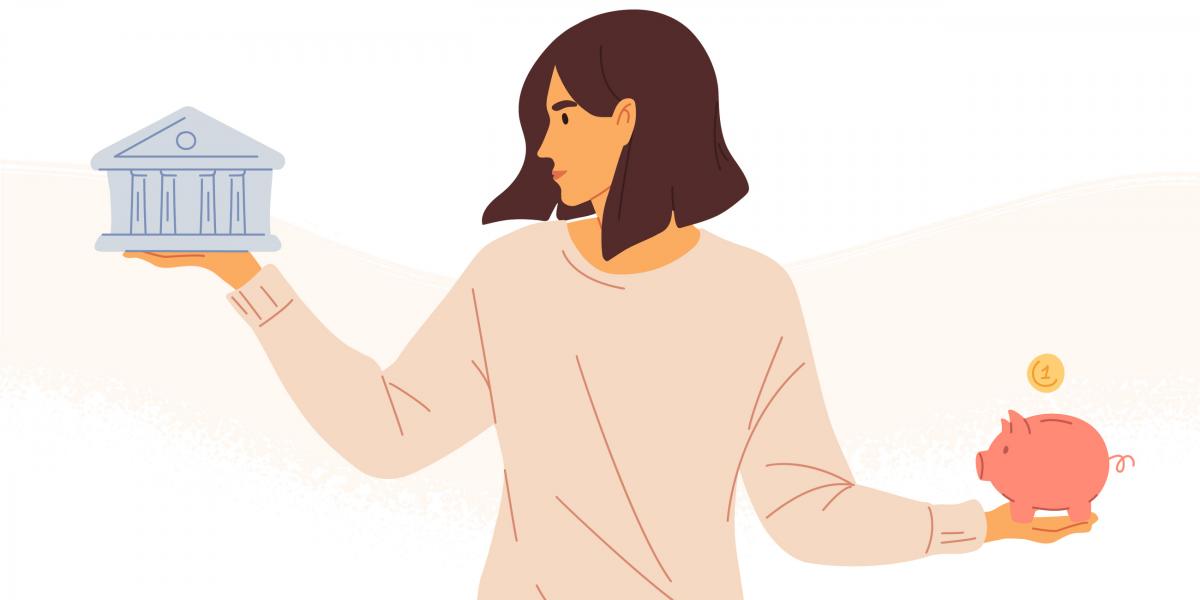 Centralized or decentralized. Fee-based, tuition-based, or self-supporting. When it comes to funding an education abroad office, there are as many combinations as there are study abroad programs. 
"There are very few commonalities," says Beth Laux, EdD, executive director of international programs at Pepperdine University. The only common factors, she says, are "maybe in the amount of work there is in the budget process, the need to diversify funding sources, and the blend of institutional support and fees." 
"In a lot of cases, the person in my position is the [equivalent of the] CEO and the CFO," says Heather Thompson, director of education abroad at the University of Texas-Austin (UT Austin). Many in her position, she says, operate "with no accounting support, or just the minimal accounting or marketing support." Funding and financing education abroad are core competencies, according to the NAFSA International Education Professional Competencies, but the reality is that many education abroad professionals are still developing these skills. 
With many education abroad offices experiencing pandemic-related decreases in student participation—and corresponding revenue drops—leaders and staff are dealing with uncertainty as they plan for the future, making it an opportune time for them to more deeply understand where funding for their office comes from. Each budget model—whether centralized, self-funded, or a hybrid of both—has upsides and downsides, and becoming familiar with the tradeoffs can help offices work amid constraints. 
Budget Structures 101: Centralized, Self-Funded, and Hybrid
The most common approaches to budgets on campus are centralized and self-funded (decentralized), so the