Practice Area Column
Virtual Components of Study Abroad (that Will Outlast the Pandemic)
The future of education abroad is likely a mix of new virtual options and pre-COVID in-person elements.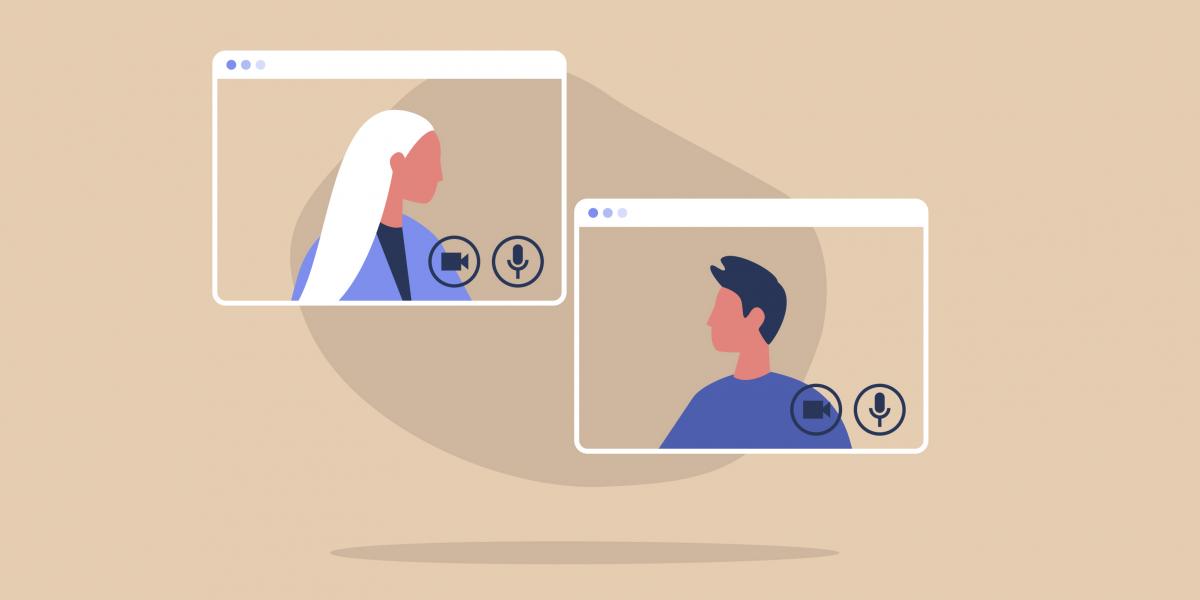 When the pandemic hit in March 2020, education abroad professionals confronted a new reality. With campuses largely closed for months before reopening in the fall and study abroad opportunities scarce, education abroad offices had to quickly adopt virtual approaches for everything from recruitment and orientation to advising and internships.
What education abroad staff soon realized was that the pandemic presented an opportunity to rethink standard approaches. "Early on in the pandemic, I remember someone saying that if you don't look for the opportunity in any crisis, you're doing it wrong," says Krista Mantello, MBA, program support supervisor for education abroad at Western Washington University.
As the disruption of the pandemic begins to recede on campuses, the pandemic is leaving a changed landscape for education abroad in its wake. The result? Successful virtual components that are now integral to study abroad programming, chief among them study abroad fairs as well as advising and predeparture orientation.
"Everything we had done before was all in person," says Caleb Chapman, MA, communications coordinator for education abroad at Texas A&M University. "We had very little, if any, online resources. [The pandemic] really kicked us in the behind and made us do what we should have done already."
Making the Starting Point More Accessible
The rapid and unprecedented introduction of virtual options in study abroad programs may have started from necessity, but a new hybrid environment of in-person and virtual components is poised to last.
One result of the growth of digital resources, says Mantello, is