Practice Area Column
Building Partnerships, Expanding Knowledge: The Role of Faculty
As the human cornerstone of research partnerships, faculty have a unique role to play in their success.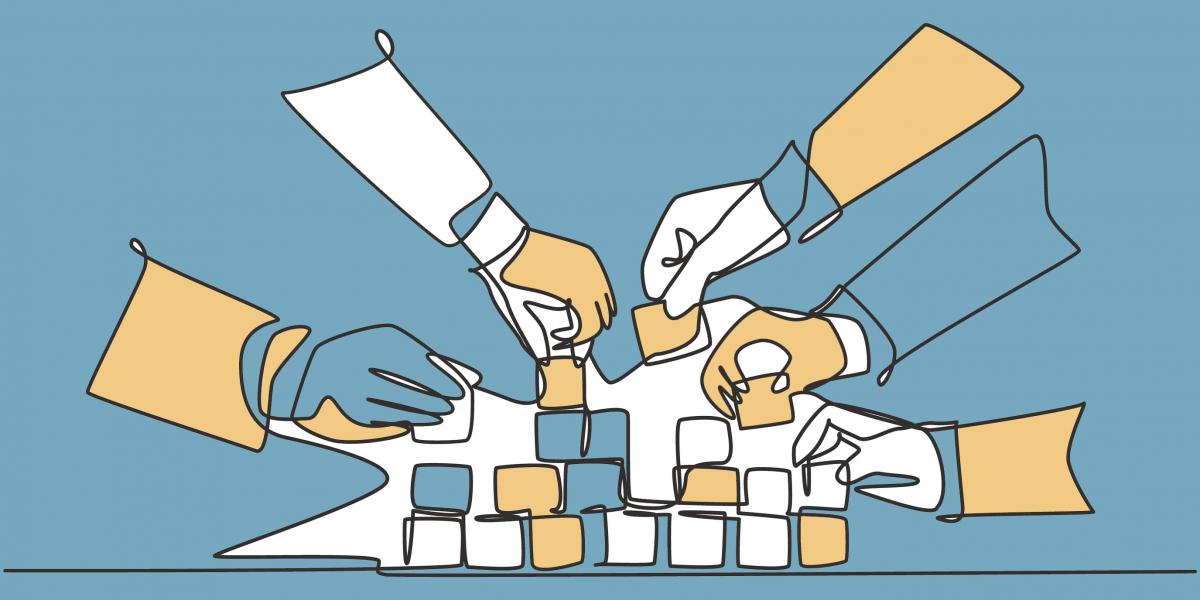 Many international partnerships between institutions include a research component, and faculty members from both partner institutions must learn how to navigate the infrastructure in place and related dynamics. 
Ensuring that faculty understand their role and have the support they need is critical to the success of these partnerships, experts say. 
"Partnerships come in all shapes and sizes," says Karen Marrongelle, PhD, chief operating officer of the U.S. National Science Foundation (NSF). "It's important work, and faculty should feel empowered to [contribute to] these partnerships and reap the rewards that come with them."
While senior leaders may negotiate the partnerships and commit resources to them, faculty frequently have the closest regular contact with partners. Therefore, faculty have an essential role to play at each stage in the lifespan of a partnership to ensure its sustainability and help reach its goals. 
Early Stages: Get Support, Understand Priorities, and Define Success
When a partnership is first considered, says Marrongelle, a critical step is making sure faculty have the support to succeed. (Prior to working at NSF, Marrongelle was dean of the College of Liberal Arts and Sciences at Portland State University, where she established public-private partnerships to support research. In a previous role at NSF, she supported research that enhances learning and teaching.)
"First and foremost, leadership has to be on board," she says. It doesn't have to be the top level of leaders; support from a department chair or dean often suffices. What's important, says Marrongelle, is that leadership is "on board