Practice Area Column
Recruiting the Best-Fit Faculty to Lead Study Abroad Programs 
Many institutions are ramping up their study abroad offerings, beginning with faculty-led programs—and finding the best faculty members for the task is essential.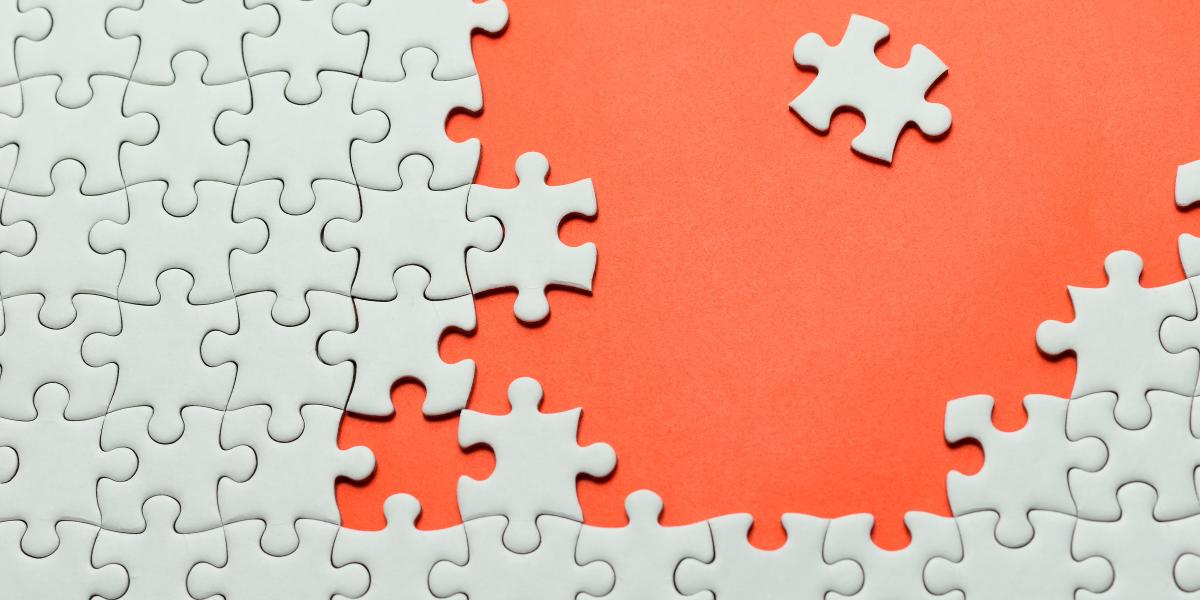 As travel restrictions that have been in place since the onset of the COVID-19 pandemic begin lifting across the globe, U.S. institutions are ramping up study abroad programs again, often with a focus on faculty-led options. This is a complicated process, given the COVID guidelines and risks in different countries, vacillating visa and entry requirements, and the fact that students may be more nervous about international travel due to the pandemic. 
Many education abroad (EA) professionals find that faculty-led programs are popular and valuable learning experiences for students. Faculty-led programs are often more affordable than other programs and require less time in a foreign country, making participation more accessible for students with work or family responsibilities. And for many students—especially those with little travel experience—it may be comforting to travel with a favorite professor and familiar classmates.
With so many unknowns and constant changes related to the pandemic, programs must be led by prepared and quality faculty members. How can institutions recruit the most capable faculty members? 
Finding the Best Fit
Guiding a group of college students through a foreign country can be a daunting task for faculty members, and teaching is only part of the job. Those who take on this responsibility need excellent organizational skills to plan the course and manage logistics, flexibility and problem-solving capabilities to deal with the unexpected, and strong communication skills to help students navigate their experiences. And all of these efforts must be done in close, collaborative partnership with the education abroad office.
Professors who have