Practice Area Column
Partnering on Campus to Support the Student Journey
IEM and ISSS offices must work closely together to keep international students at the center. Here's how.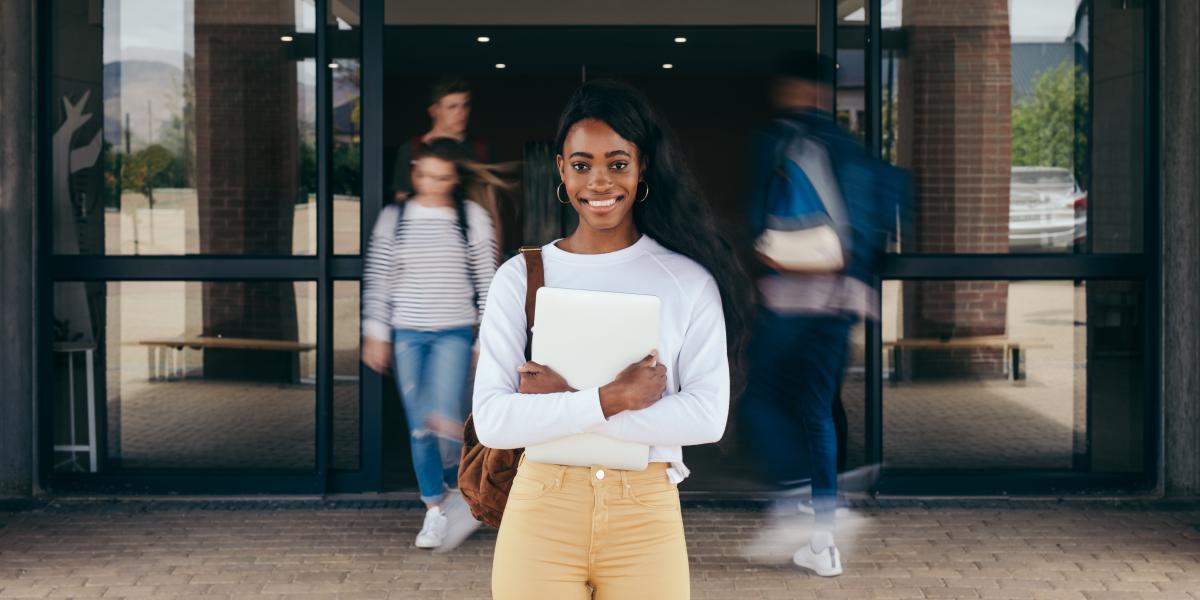 At Iowa's Grinnell College, the offices of international admissions and international student affairs work closely together, and for good reason: international enrollment now makes up 20 percent of the college's student body. But there's another reason—their directors, Jonathan and Karen Edwards, are married and have worked together in those roles for a quarter-century.
"It's about inviting each other into each other's spaces and priorities," says Karen Edwards, Grinnell's associate dean of students and director of international student affairs. "Over the years, we've done that in different ways."
At other institutions, IEM and ISSS leaders likely don't have quite as close a connection as Jonathan and Karen, but there are still have plenty of reasons to work closely together. 
"They must rely on each other to provide services to provide services that recruit, enroll, retain, and graduate students that meet their institutional goals and do the right thing for their students," says Jackie Girard Vogl, associate vice president for global education at the State University of New York Plattsburgh (SUNY-Plattsburgh).
Two Sides of the Same Coin
When it comes to supporting international students, the two offices represent the entire student experience: the recruitment and application process, followed by ongoing support once students enroll and attend a college or university. And both teams are ultimately focused on the same end goal of ensuring that international students are welcomed, supported, and play a role in attracting future students. 
Working closely together can yield concrete results—such as reducing the amount of time between an