Practice Area Column
Welcome Back: Supporting International Students as They Return to Campus
How institutions in the United States are meeting international students' academic, financial, social, and emotional needs—including with pandemic-era innovations in services and programs.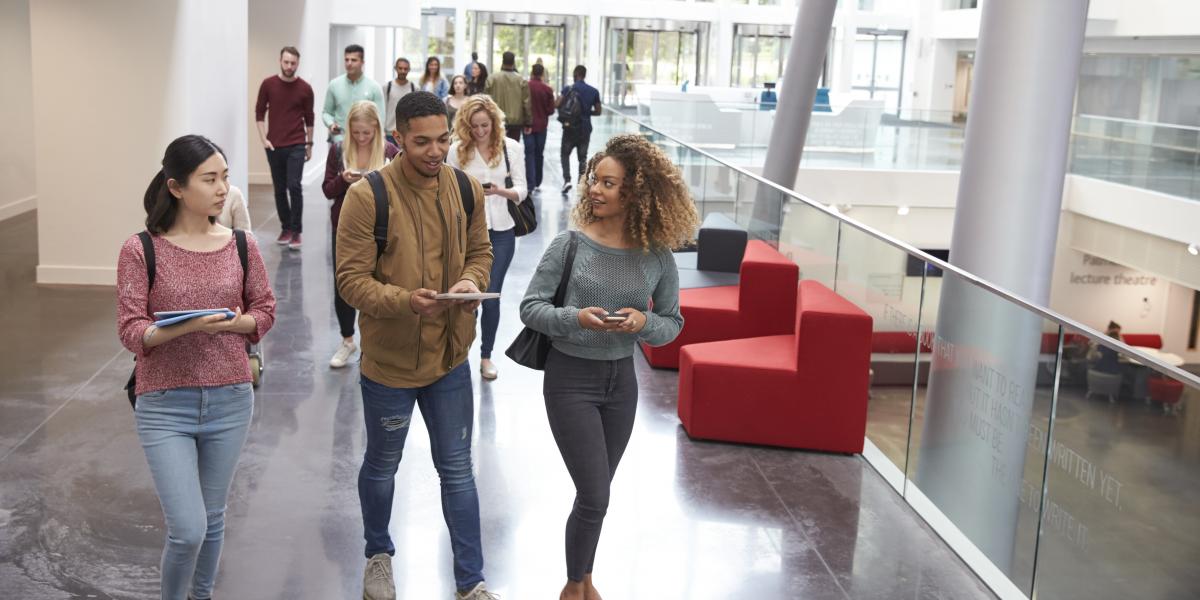 More than a year and half into the pandemic, colleges and universities have largely welcomed students and staff back to their campuses. Many of the international students who studied remotely last year have been able to travel to the United States for fall 2021, despite visa backlogs and delays. And though students are excited to return to campus life, uncertainty remains. 
"Simultaneously there's this sense of relief and enthusiasm to be here, coupled with a lingering concern about conditions changing that might take this away," says Cheryl Matherly, EdD, vice president and vice provost for international affairs at Lehigh University in Pennsylvania. 
As campus life resumes, colleges and universities are supporting multiple cohorts of international students who have never before set foot on campus by providing academic accommodations, emergency financial assistance, and social and emotional support to address students' ongoing needs stemming from the pandemic. At the same time, there are many pandemic-driven innovations that are here to stay. 
Judith Pennywell, EdD, director of the International Center at the University of Michigan, says it's critical to connect international students to campus and community resources related to health and safety, mental health and well-being, unexpected financial concerns, and the need for meaningful connections.  
"The pandemic has shone a light on how important cross-campus collaboration is and how we can better address individual students' needs when we take a collective approach," she says. 
Welcoming Multiple Cohorts
While some campuses were entirely remote last fall, others offered primarily in-person instruction or took