Becoming "Citizens of Life" with Baratunde Thurston
An interview with Baratunde Thurston, a plenary speaker at the NAFSA 2023 Annual Conference & Expo.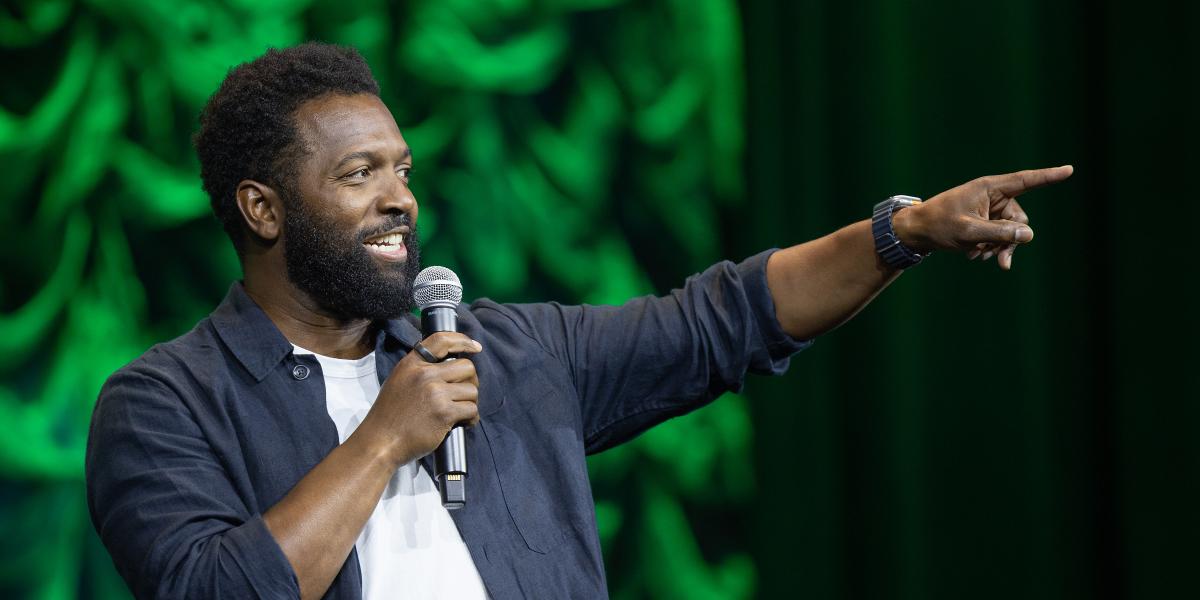 Baratunde Thurston is a comedian, activist, storyteller, podcaster, TV host—and plenary speaker at the NAFSA 2023 Annual Conference & Expo. We spoke with Thurston ahead of his plenary address, covering a range of topics: comedy as a tool for cross-cultural connection; finding common ground among differences; why stories matter; how to "citizen" as a verb; the value of international and outdoor experiences—and reconciling that value with related environmental impact; and what we have to gain my making such experiences available to all students. •
About International Educator
International Educator is NAFSA's flagship publication and has been published continually since 1990. As a record of the association and the field of international education, IE includes articles on a variety of topics, trends, and issues facing NAFSA members and their work. 
From in-depth features to interviews with thought leaders and columns tailored to NAFSA's knowledge communities, IE provides must-read context and analysis to those working around the globe to advance international education and exchange.
About NAFSA
NAFSA: Association of International Educators is the world's largest nonprofit association dedicated to international education and exchange. NAFSA serves the needs of more than 10,000 members and international educators worldwide at more than 3,500 institutions, in over 150 countries.
NAFSA membership provides you with unmatched access to best-in-class programs, critical updates, and resources to professionalize your practice. Members gain unrivaled opportunities to partner with experienced international education leaders.