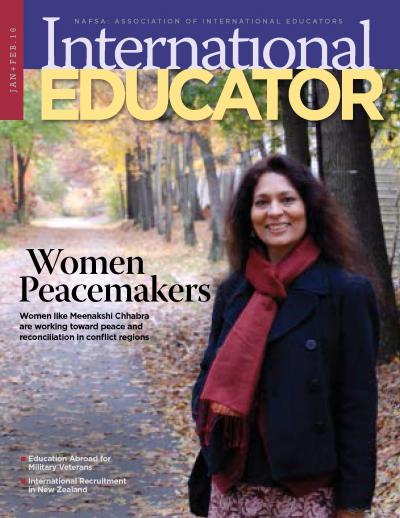 January + February 2016
Features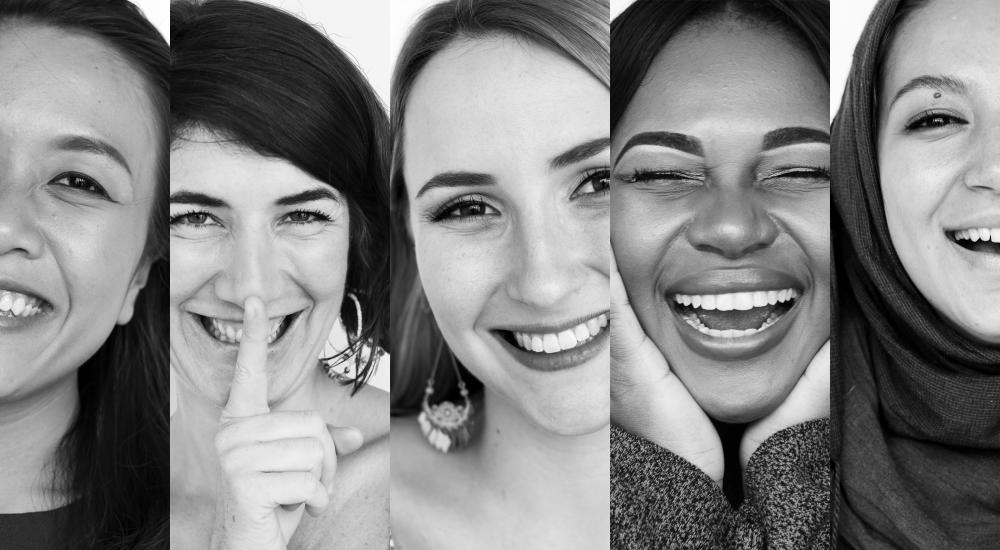 Women Peacemakers
University educators and recent graduates are striving to show that even the deepest rifts have the potential to be healed—these are the stories of four women who are working to promote peace and understanding in current and former conflict regions.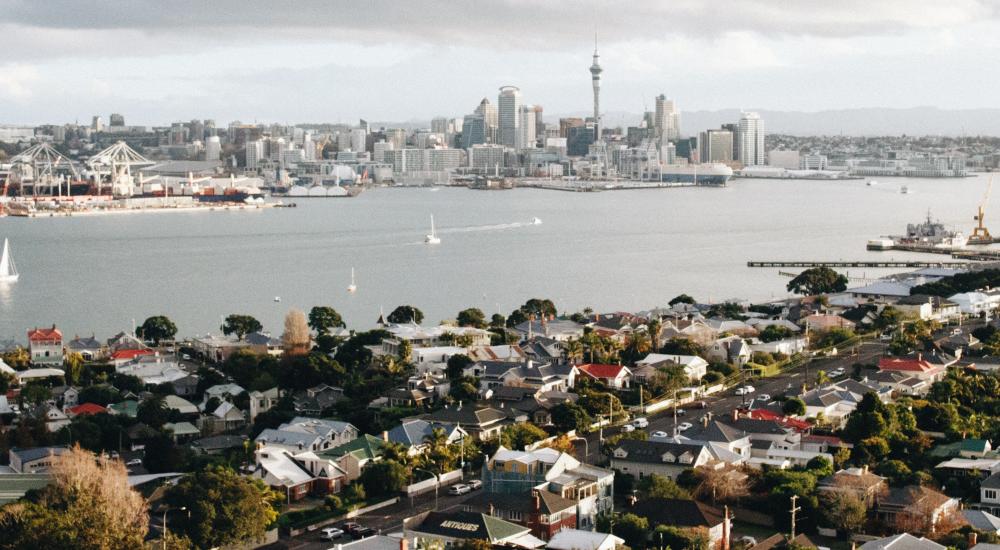 New Zealand: Small Country, Big Destination
New Zealand is an Anglophone country with a disproportionate number of universities for its small population that has transformed its higher education sector into a major export industry.
Departments
Educating Saudi Women
An interview with Haifa Jamal Al-Lail, president of Effat University, a women's university in Saudi Arabia
About International Educator
International Educator is NAFSA's flagship publication and has been published continually since 1990. As a record of the association and the field of international education, IE includes articles on a variety of topics, trends, and issues facing NAFSA members and their work. 
From in-depth features to interviews with thought leaders and columns tailored to NAFSA's knowledge communities, IE provides must-read context and analysis to those working around the globe to advance international education and exchange.
About NAFSA
NAFSA: Association of International Educators is the world's largest nonprofit association dedicated to international education and exchange. NAFSA's 10,000 members are located at more than 3,500 institutions worldwide, in over 150 countries.