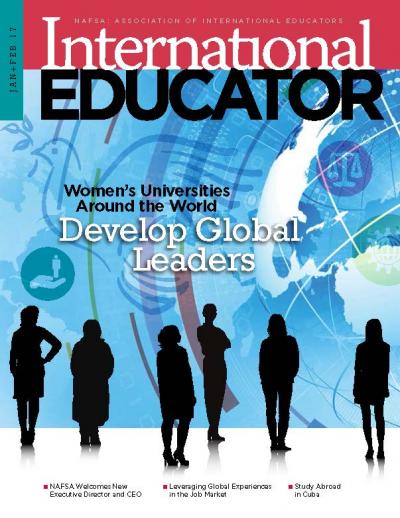 January + February 2017
Features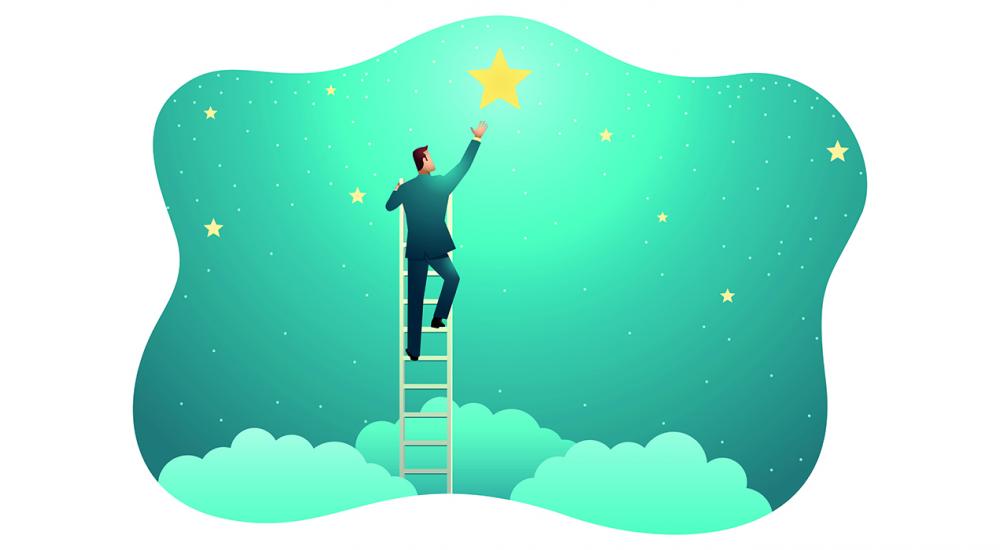 Leveraging Global Experiences in the Job Market
Institutions are presenting international programs in employability terms to attract a wider student audience as students increasingly focus on the career outcomes of international education.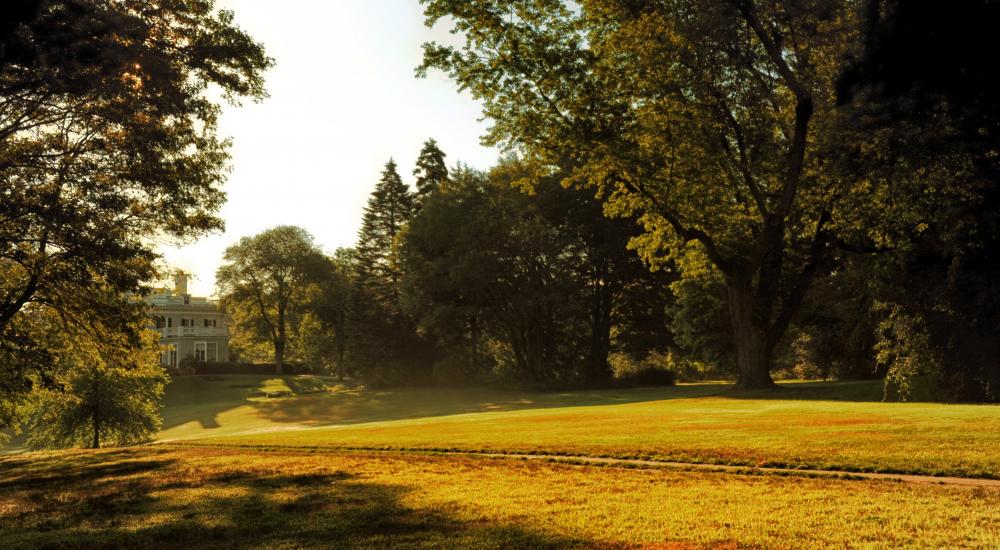 Women's Universities Around the World Develop Global Leaders
Women's universities play a vital role in educating women and helping prepare them to be global leaders.
About International Educator
International Educator is NAFSA's flagship publication and has been published continually since 1990. As a record of the association and the field of international education, IE includes articles on a variety of topics, trends, and issues facing NAFSA members and their work. 
From in-depth features to interviews with thought leaders and columns tailored to NAFSA's knowledge communities, IE provides must-read context and analysis to those working around the globe to advance international education and exchange.
About NAFSA
NAFSA: Association of International Educators is the world's largest nonprofit association dedicated to international education and exchange. NAFSA's 10,000 members are located at more than 3,500 institutions worldwide, in over 150 countries.