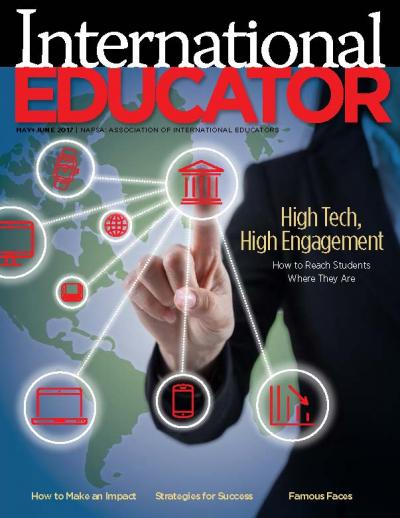 May + June 2017
Features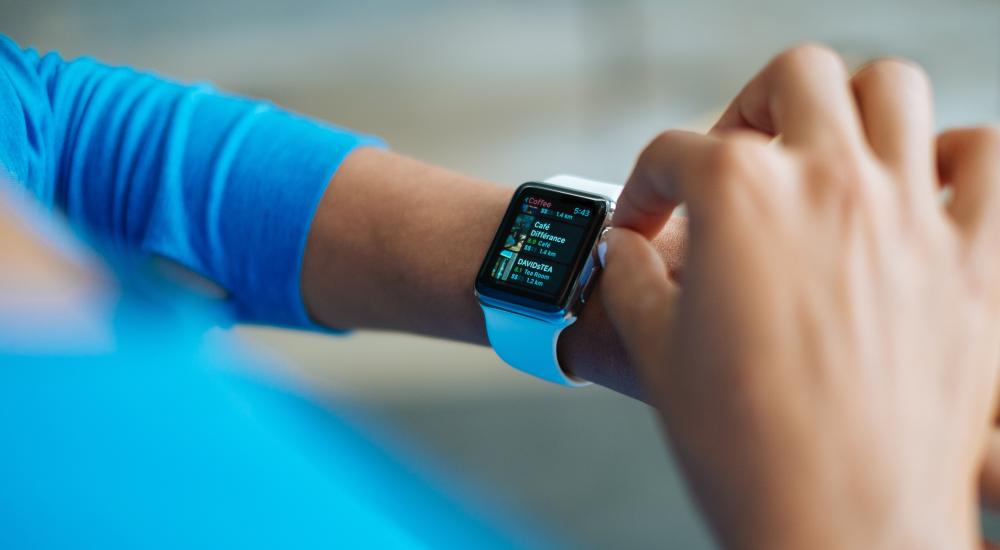 High Tech, High Engagement
In an era of shaky enrollment models and surging competition for students, the challenge for higher education leaders is to successfully deploy the full spectrum of technological tools to recruit, retain, and support international students.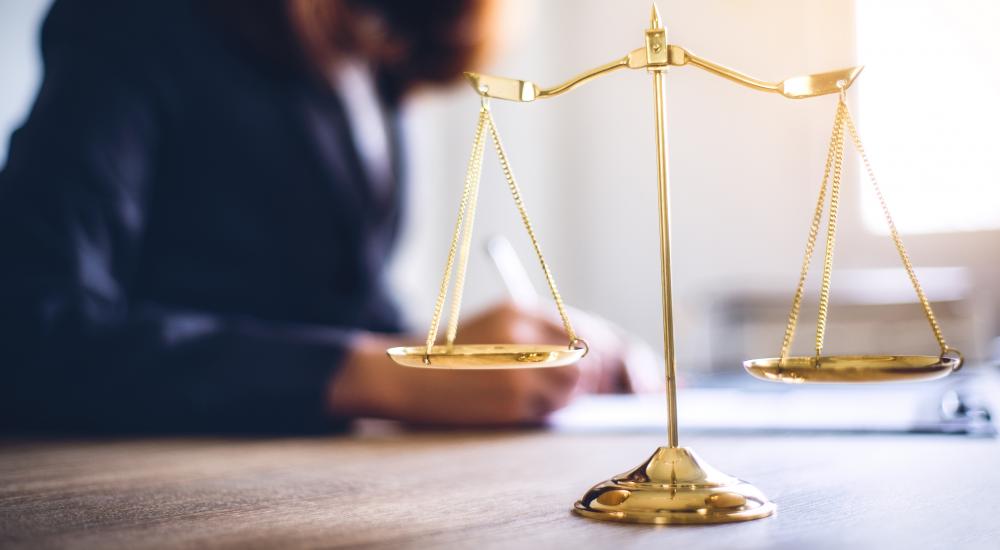 Principled, Pragmatic, Impactful
Master of laws graduates are using laws to help move the needle on human rights worldwide.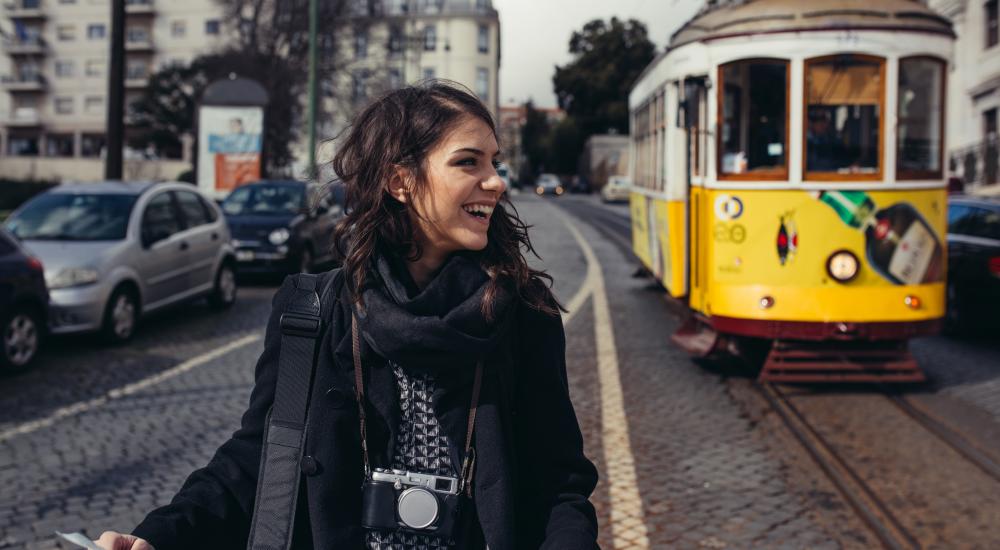 What Happens to Study Abroad Students?
T.S. Eliot, Alexander Hamilton, Bradley Cooper, and many other notable names studied abroad during their college years.
Departments
OPT: A Vital Policy for America
Concerns about a regulatory rollback under the Trump administration have pushed optional practical training (OPT) to the front line of concerns for employers, universities, and students.
About International Educator
International Educator is NAFSA's flagship publication and has been published continually since 1990. As a record of the association and the field of international education, IE includes articles on a variety of topics, trends, and issues facing NAFSA members and their work. 
From in-depth features to interviews with thought leaders and columns tailored to NAFSA's knowledge communities, IE provides must-read context and analysis to those working around the globe to advance international education and exchange.
About NAFSA
NAFSA: Association of International Educators is the world's largest nonprofit association dedicated to international education and exchange. NAFSA's 10,000 members are located at more than 3,500 institutions worldwide, in over 150 countries.