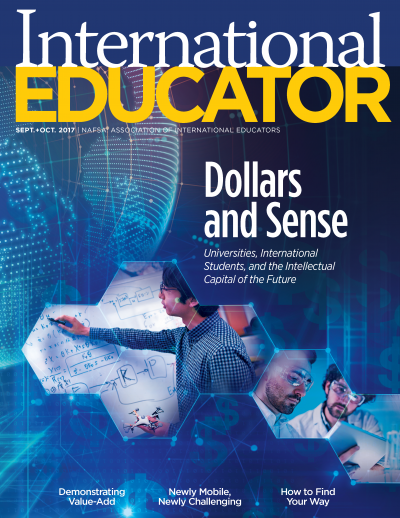 September + October 2017
Features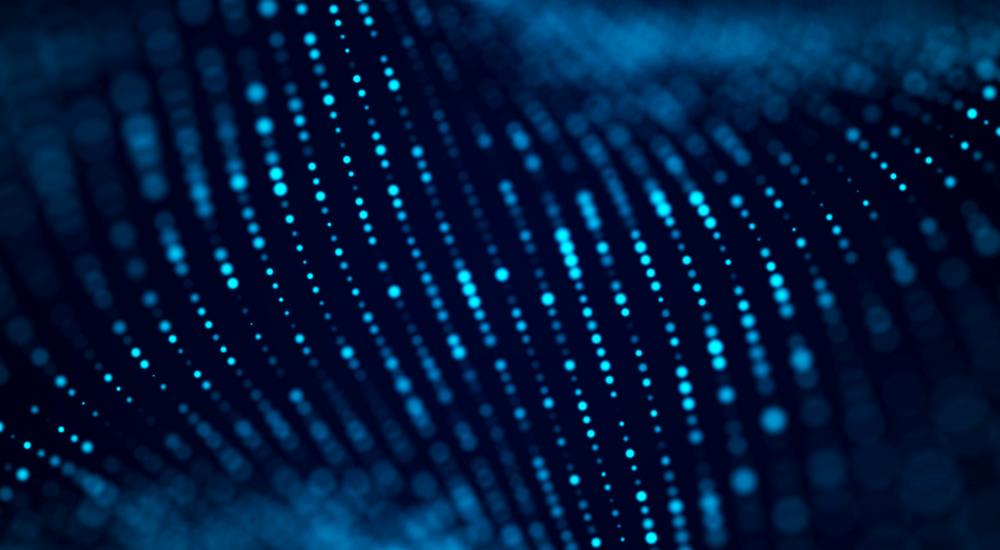 Dollars and Sense
International students are often seen through the lens of short-term economic benefit, but a look at longer-term data show how powerfully they infuse their intellectual capital into the United States.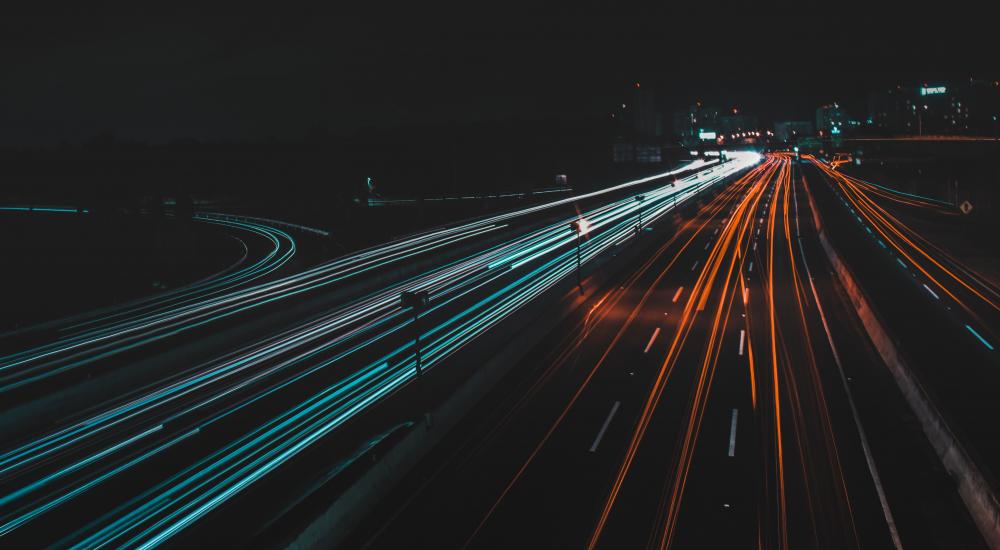 More Mobility, More Competition
Amid a newly challenging recruiting environment, U.S. institutions will need to leverage all of their competitive advantages to meet their enrollment goals and sustain their global preeminence.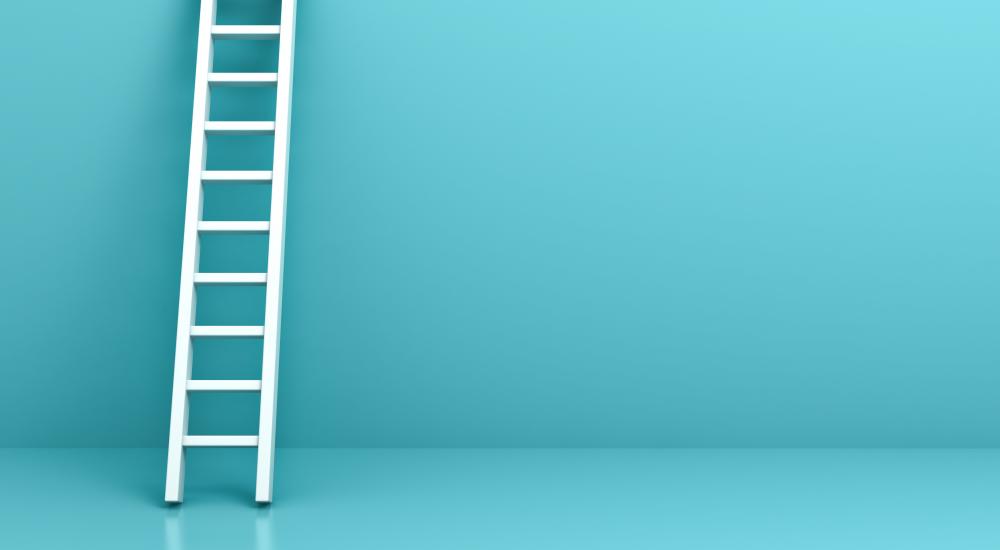 Finding Your Way
Millennials and the young professionals of Generation Z wondering how to develop a career in international education are encountering a field that has changed considerably and that continues to evolve.
Departments
Alan Ruby: Theory and Reality
Alan Ruby, a senior fellow and senior scholar of the Alliance for Higher Education and Democracy, shares his perspective on the state of the field and why research findings must guide its practice.
Practice Area Column
International Students and Scholars
Making Adjustments
To help these students succeed and feel welcome, institutions create networks of student services aimed at supporting them in ways both small and large.
Practice Area Column
International Education Leadership
Leading Into Africa
Many U.S. colleges and universities are revising their international student recruitment approaches to reach more students in Africa.
About International Educator
International Educator is NAFSA's flagship publication and has been published continually since 1990. As a record of the association and the field of international education, IE includes articles on a variety of topics, trends, and issues facing NAFSA members and their work. 
From in-depth features to interviews with thought leaders and columns tailored to NAFSA's knowledge communities, IE provides must-read context and analysis to those working around the globe to advance international education and exchange.
About NAFSA
NAFSA: Association of International Educators is the world's largest nonprofit association dedicated to international education and exchange. NAFSA's 10,000 members are located at more than 3,500 institutions worldwide, in over 150 countries.