January + February 2018
Features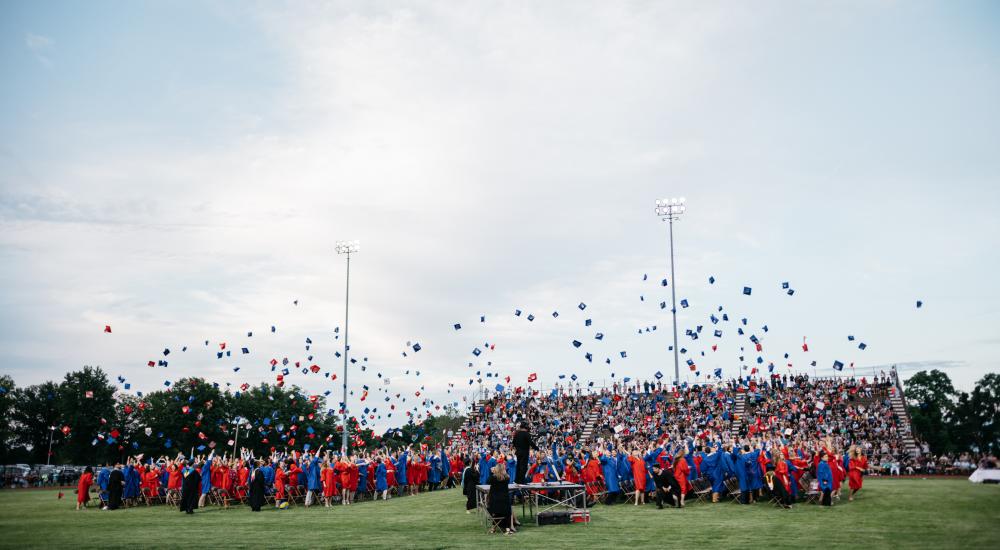 Recruiting Farther Upstream
U.S. institutions are exploring new opportunities among international high school students.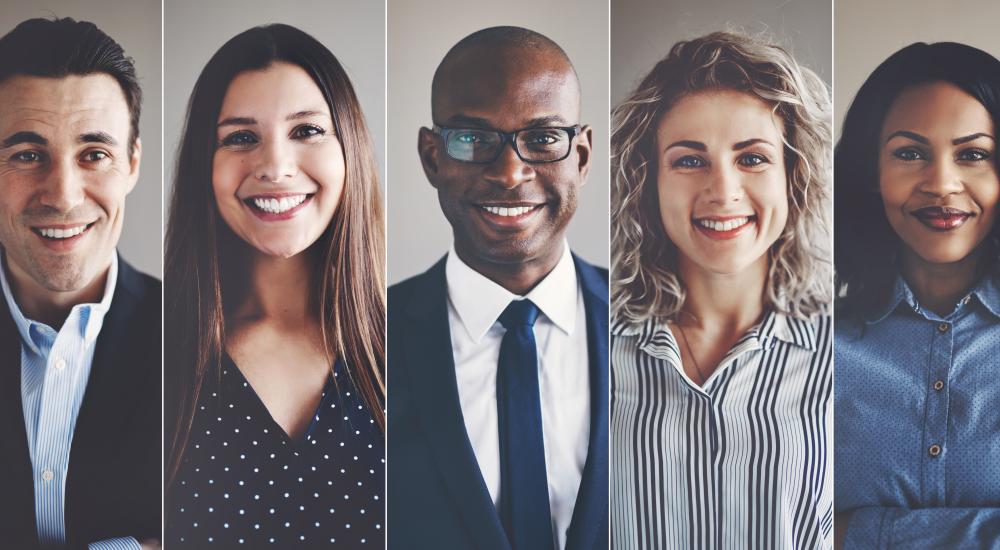 The Business of Global Engagement
How two entrepreneurial alumni are successfully encouraging their global peers to study in the United States.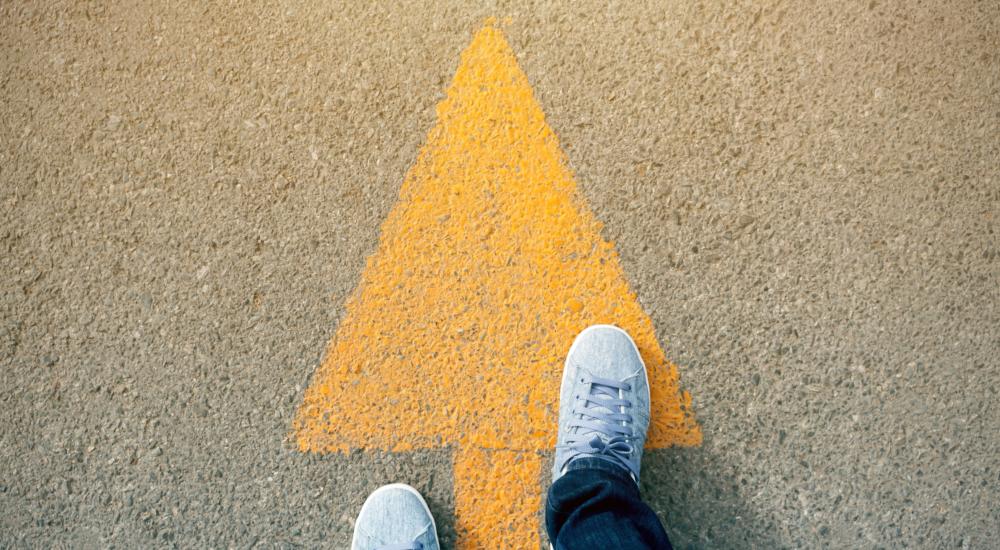 Middle Class Rising
Historically, expansion in the number of middle-class families has meant more students going abroad for college, but there are many factors to consider.
About International Educator
International Educator is NAFSA's flagship publication and has been published continually since 1990. As a record of the association and the field of international education, IE includes articles on a variety of topics, trends, and issues facing NAFSA members and their work. 
From in-depth features to interviews with thought leaders and columns tailored to NAFSA's knowledge communities, IE provides must-read context and analysis to those working around the globe to advance international education and exchange.
About NAFSA
NAFSA: Association of International Educators is the world's largest nonprofit association dedicated to international education and exchange. NAFSA's 10,000 members are located at more than 3,500 institutions worldwide, in over 150 countries.