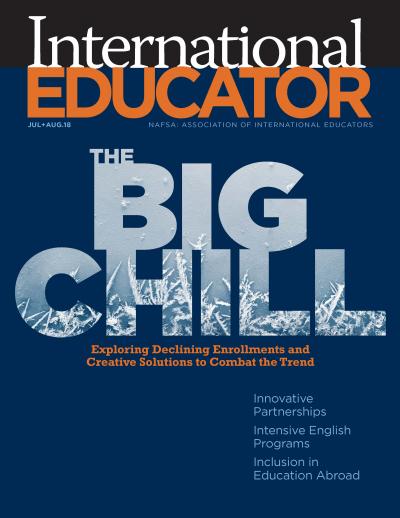 July + August 2018
Features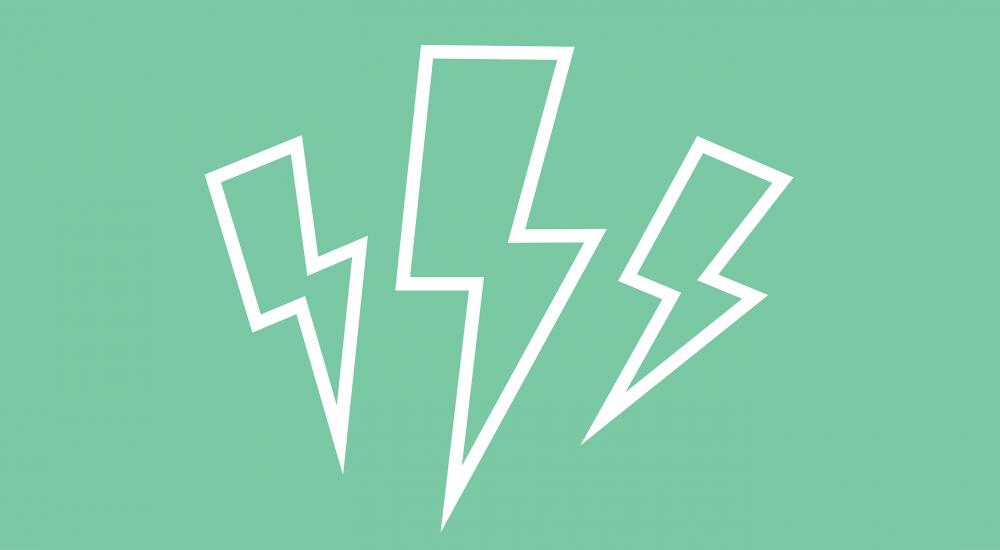 A Shock to the System
International student enrollments have been on the decline for several years at institutions across the United States. While there are multiple contributing factors to this downward trend, the long-term effects have significant implications for higher education.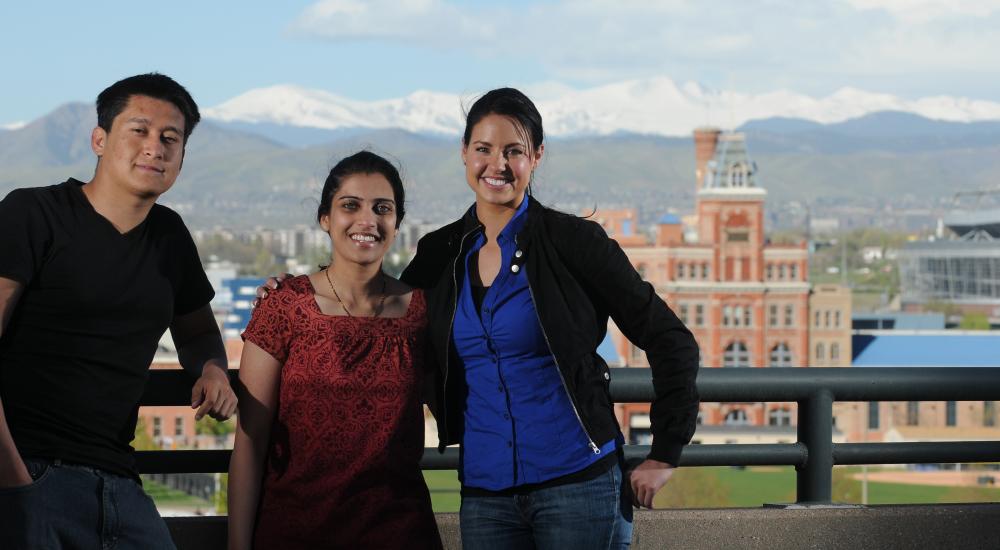 Something Old, Something New
To curb the effects of lower enrollments, colleges and universities need new, innovative strategies to keep international students coming.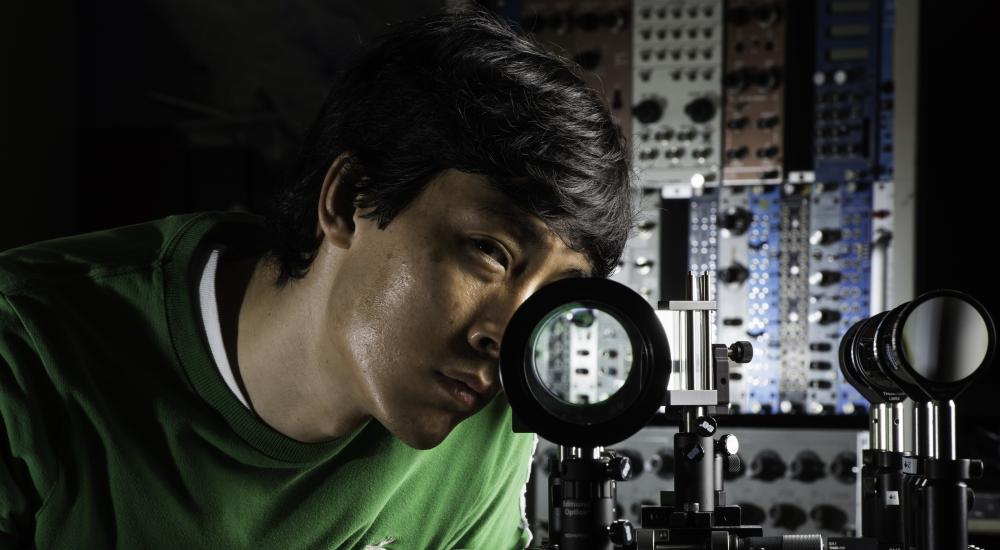 Building on Strengths
From pioneering dual-degree programs to establishing additional campuses abroad, U.S. institutions are forging creative partnerships that benefit both domestic and international students.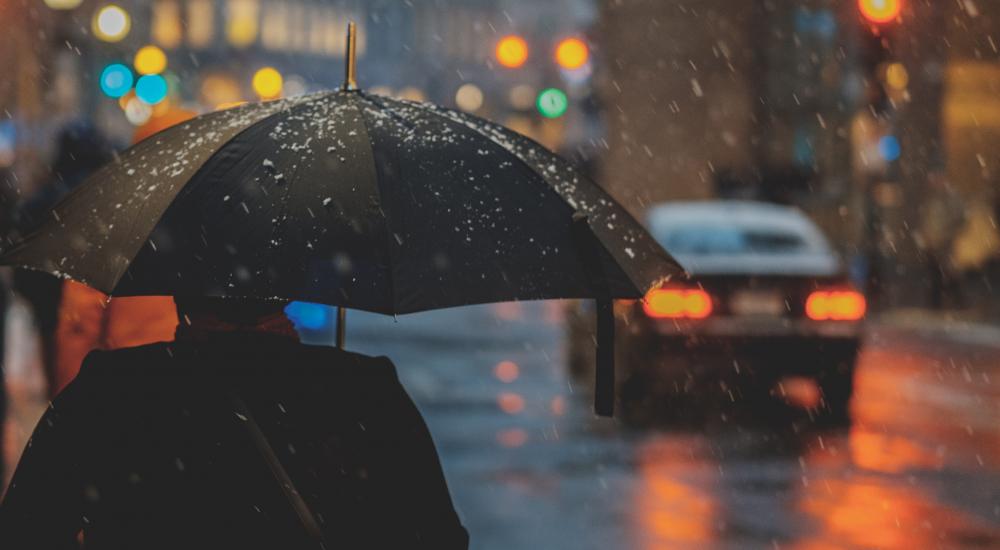 Weathering the Storm
Intensive English programs have been hit particularly hard in recent years. To counter the impact, programs across the country are reassessing their paths forward in a changing landscape.
About International Educator
International Educator is NAFSA's flagship publication and has been published continually since 1990. As a record of the association and the field of international education, IE includes articles on a variety of topics, trends, and issues facing NAFSA members and their work. 
From in-depth features to interviews with thought leaders and columns tailored to NAFSA's knowledge communities, IE provides must-read context and analysis to those working around the globe to advance international education and exchange.
About NAFSA
NAFSA: Association of International Educators is the world's largest nonprofit association dedicated to international education and exchange. NAFSA's 10,000 members are located at more than 3,500 institutions worldwide, in over 150 countries.