Life Membership is awarded each year to NAFSAns in recognition of their career achievements in advancing the goals of the Association and of international education and exchange. Individuals become eligible for nomination at the time of their retirement from professional responsibilities in the field of international education.
Life Membership is not automatically granted to members who attain emeritus status. Life Membership is automatically conferred upon past Presidents and Chairs of the NAFSA Board of Directors upon retirement from professional responsibilities in international education, with a notification to NAFSA's Vice President for Professional Development and Engagement.
Life Members receive regular membership privileges and a waiver of annual dues and Annual Conference registration fees. Multiple Life Membership Awards may be bestowed each year, subject to Board approval.
The nomination period for this award has closed. Nominations will re-open in November.
Recent Recipients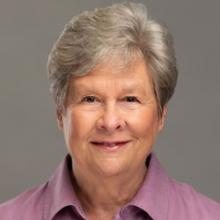 Regina Henry retired from Oklahoma State University (OSU) in 2021 after serving the institution for 44 years, most recently as coordinator of immigration. She was a NAFSA member-leader throughout most of her career, holding various elected and appointed positions including CAFSS representative to...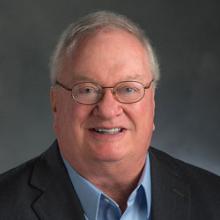 John K. Hudzik, PhD, retired from Michigan State University (MSU) in January 2021. He was MSU dean and vice president of international programs from 1995 to 2010 and acting university provost in 2005. He is a past president and chair of the NAFSA Board of Directors, past president of the Association...