InBrief: January + February 2019
International education news, views, and insights.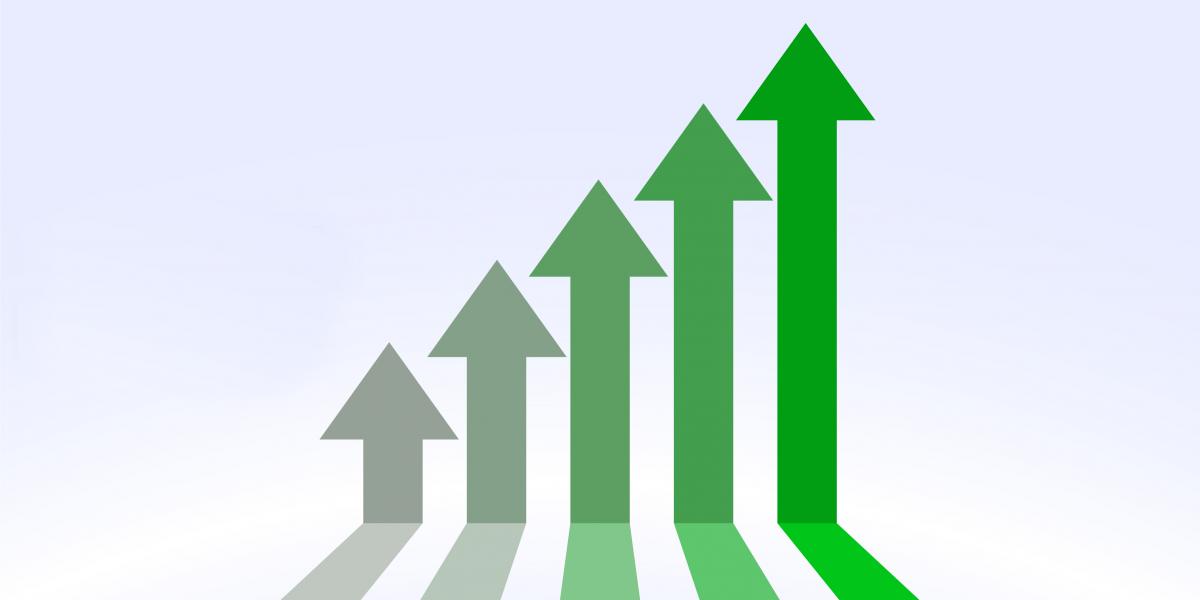 In this issue: international students' contribution to the U.S. economy; trends in the global student accommodations market; employability rankings; international mobility's role in research; NAFSA's newly elected member-leaders; financial impact of student visa policies on the United Kingdom; and a record high number of international students studying in the United States.
International Students' Contributions to U.S. Economy Doubled in the Last Decade
The record high 1,094,792 international students who studied at U.S. colleges and universities during the 2017–18 academic year contributed $39 billion to the U.S. economy, according to the latest NAFSA analysis.
This represents a 5.8 percent increase in dollars contributed to the economy from the previous academic year. The amount contributed by international students to the U.S. economy has more than doubled in the last 10 years—their contribution was estimated to be $15.5 billion in 2007.
International students studying at U.S. colleges and universities contributed $39 billion to the U.S. economy and supported 455,622 jobs in 2017–18. For every seven international students enrolled, three U.S. jobs are created and supported by spending occurring in the higher education, accommodations, dining, retail, transportation, telecommunications, and health insurance sectors.
For more information, including state- and district-level data, see NAFSA's International Student Economic Value Tool.
Trends in the Global Student Accommodations Market
A recent report from real estate services firm Savills finds that global investment in student housing reached $17.5 billion in 2017, more than double the amount invested in 2014. The trend is expected to continue as increased student mobility shapes