InBrief: July + August 2019
International education news, views, and insights.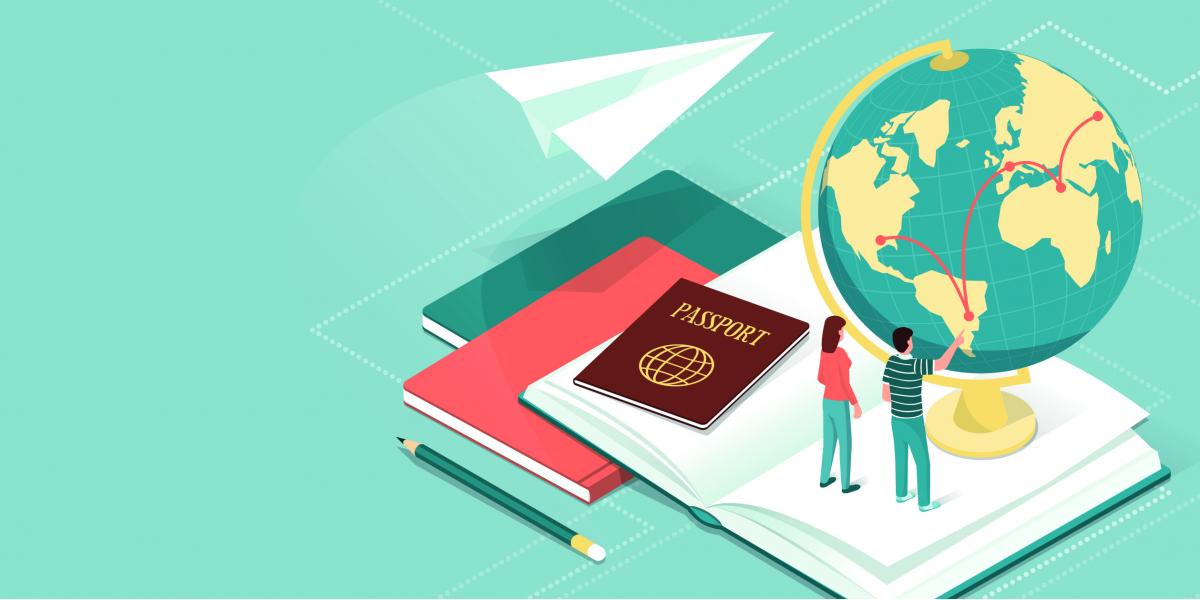 In this issue: how countries can succeed in an increasingly competitive environment; recommendations to fight corruption in higher education; Russia's efforts to improve its institutions; a policy change roundup; MBA and business master's students' changing preferences; China's education plans; and a new spin on rankings.
How Countries Compete in the Global Higher Education Landscape
The global higher education market in 2019 is "hugely competitive," according to two new reports from the British Council, produced in collaboration with NAFSA. The British Council's The Shape of Global Higher Education series analyzes national-level support for international initiatives in higher education. The two most recent installments focus on Europe and the Americas, respectively.
The reports find that in the current, highly competitive environment, increasingly sophisticated strategies are required for countries and institutions to succeed, and that national-level financial and policy-related support for higher education internationalization is crucial.
Additional key findings include:
Since 2016, most countries either increased support for higher education internationalization initiatives or had little change.
Many countries have announced official higher education internationalization strategies, often including international enrollment targets.
There is a positive correlation between countries' inbound mobility and their wealth, as measured by GDP per capita.
Countries that are more popular with international students have strong national policy support for international education initiatives.
Investment in national brand building is a reliable indicator of success in meeting enrollment goals.
There are indications that international education is playing a larger role in countries' overall foreign policy, a trend that may have significant