InBrief: March + April 2019
International education news, views, and insights.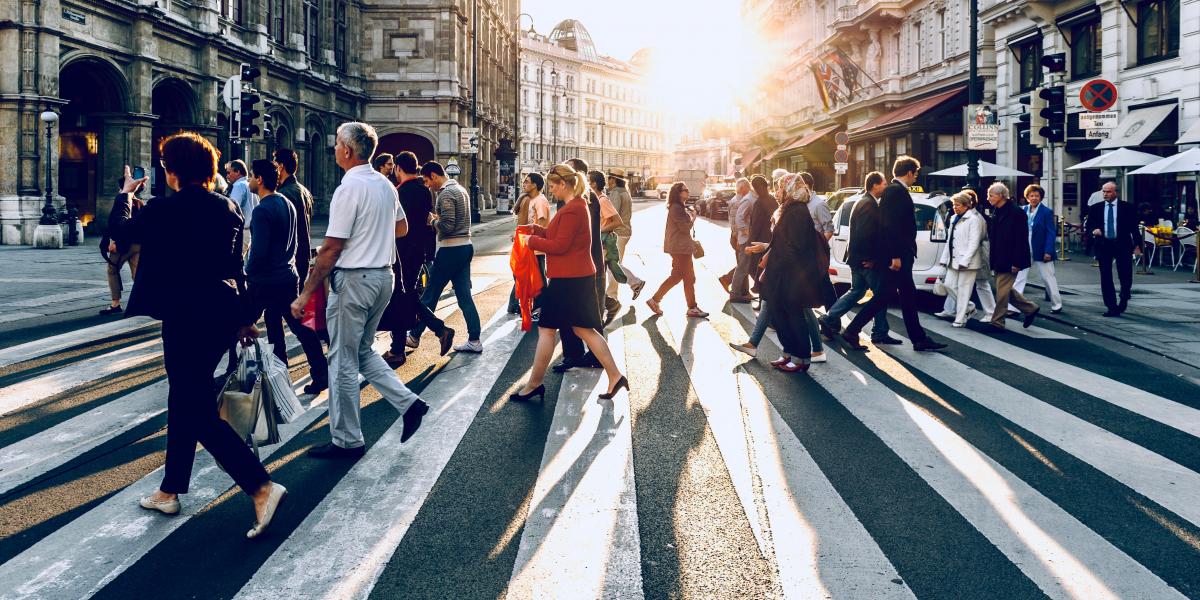 In this issue: shifts in global soft power; the safest cities in Europe for international students; international students' priorities; increased demand for student accommodations; a new online course for the United Kingdom's incoming international students; mental health challenges; and education insights from Africa's youth population.
Trends and Shifts in Global Soft Power
How do policy decisions, rhetoric from public officials, and investments in cultural branding affect a country's image abroad? Several reports analyze recent soft power shifts as countries from around the world jockey for position.
Published by Portland Communications in collaboration with the University of Southern California's Center on Public Diplomacy, the Soft Power 30 report evaluates 30 countries in seven areas, including digital, enterprise, education, culture, engagement, government, and polling. The 2018 report places the United Kingdom in the top spot, up from second place in the 2017 ranking.
This is despite concerns from the international education and higher education communities about the impact that Brexit negotiations, immigration policies, and anti-immigrant rhetoric have on international student recruitment. Such concerns have surfaced in international student surveys and stagnant or declining enrollment numbers.
A similar dichotomy is present in the United States, where students and recruitment professionals alike have reported student concerns related to policies and rhetoric. However, surveys show that the United States maintains a largely positive image for international students in many areas—the Soft Power 30 report lists the United States's high-quality universities as one of its best soft power assets—and it remains the most popular destination for